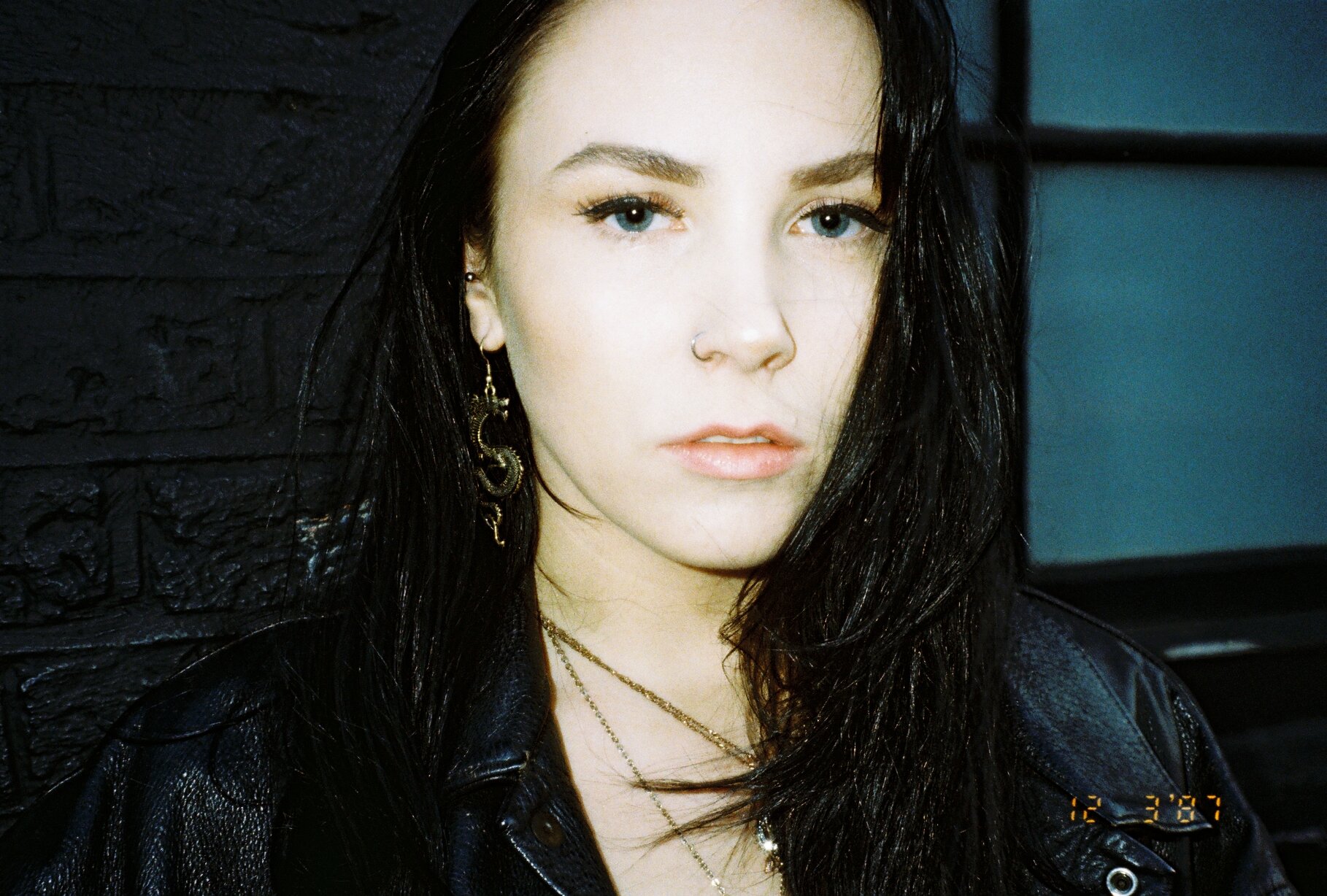 If you've been on TikTok at all in the past month, you've probably heard a dreamy, catchy electronic pop track called Strangers and if you haven't, you need to. This track comes from the South African-born, British-raised musician Kenya Grace. Amassing almost 75,000,000 plays and helping her chart over 14,000,000 monthly listeners on Spotify in less than a month since its release, her latest single seems like the catalyst to a bright future for the artist. 
Grace originally started putting out music in 2019, but currently her earliest track found on streaming platforms is from 2022. Having a discography containing only 5 original songs, it's rare to find one of them debut on the Hot 100 chart on Billboard. However, if anything, this is an indication of a bright future for Grace. It's unknown currently if Grace is signed to a label, but I would be very surprised if she didn't have several major record labels in her contacts right now. 
A big part of the song's exponential growth is due to Grace's TikTok account. Most fans of the song probably came from the original snippet on TikTok, which has amassed over 35,000,000 views. Since the original post in late July, Grace has posted eight more videos promoting the track, all of which have gotten over 1,000,000 views and one accumulating over 10,000,000 views. These posts typically depict Grace live performing on her electronic drum pad and singing the track live. 
So what's next for one of the biggest up and coming artists in the world? Two weeks ago, she posted a practice run for a live show on Instagram, so I wouldn't rule out a tour as the artist's next big project. However, with or without a tour, I am excited to see what Grace has in store for us and I think you should be too.