There's nothing more satisfying than finding the perfect present for someone special in your life, and sometimes perfection comes at a price.
If you're on a mission to go all-out, or are simply in the mood to daydream over luxurious fashion, we've got splurge-worthy gifts for everyone on your list from MEMO, a uniquely curated fine jewelry destination featuring home try-on services that bring the jewelry counter experience to the comfort of your own home.
The collection includes finely crafted jewelry for men and women with ethically sourced gemstones from designers such as Lalaounis, Pippa Small and Parts of Four. Prices start at $700 and each piece is available to test out at home through MEMO's try-on services.
Gifts for Her: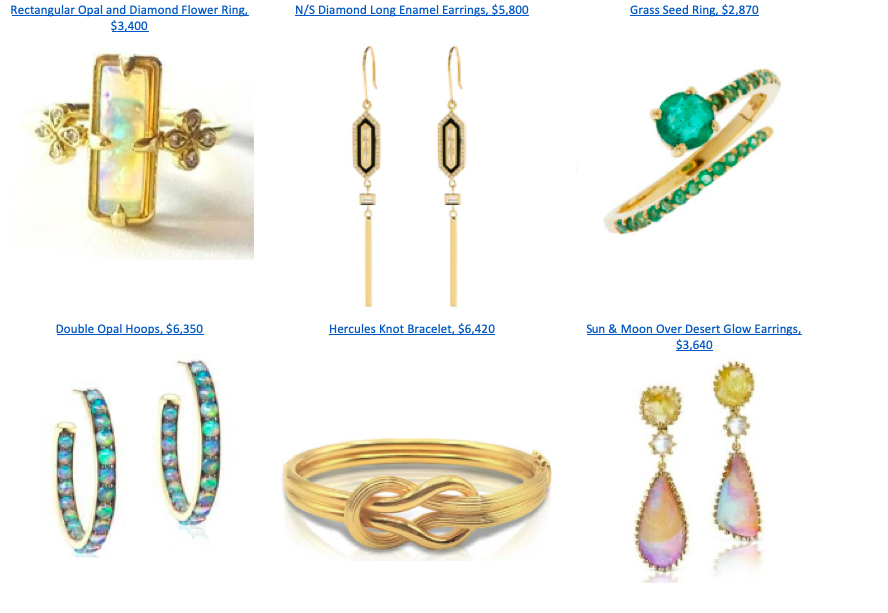 Gifts for Him: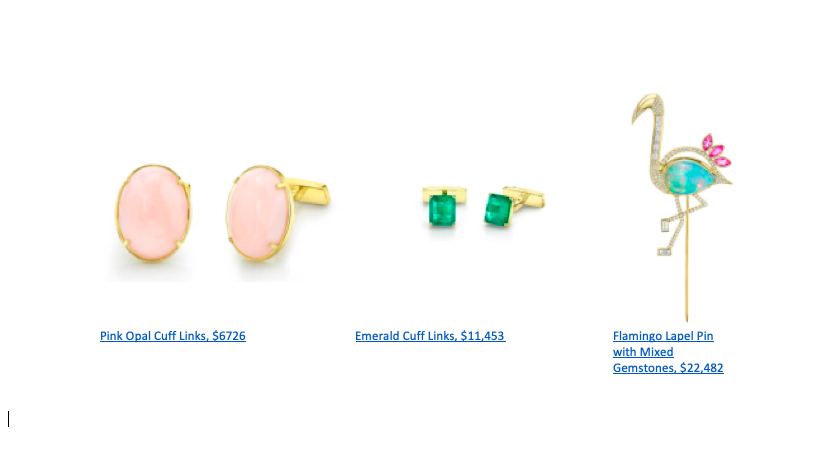 About MEMO:
MEMO is a unique, online destination of covetable, curated designer fine jewelry offering women a platform to discover and connect with jewelry and their designers in a deeper, more personal way. Taking cues from the traditional jewelry world, MEMO offers consumers the ability to explore their collections, ordering pieces to try on at home for no cost, "on memo", to experience and appreciate the craftsmanship of their styles up close. The brand is dedicated to removing the common in-store pressures associated with fine-jewelry, instead offering a new customer experience for an accessory that has long been deemed too precious to try.