The Met New-York 360° Project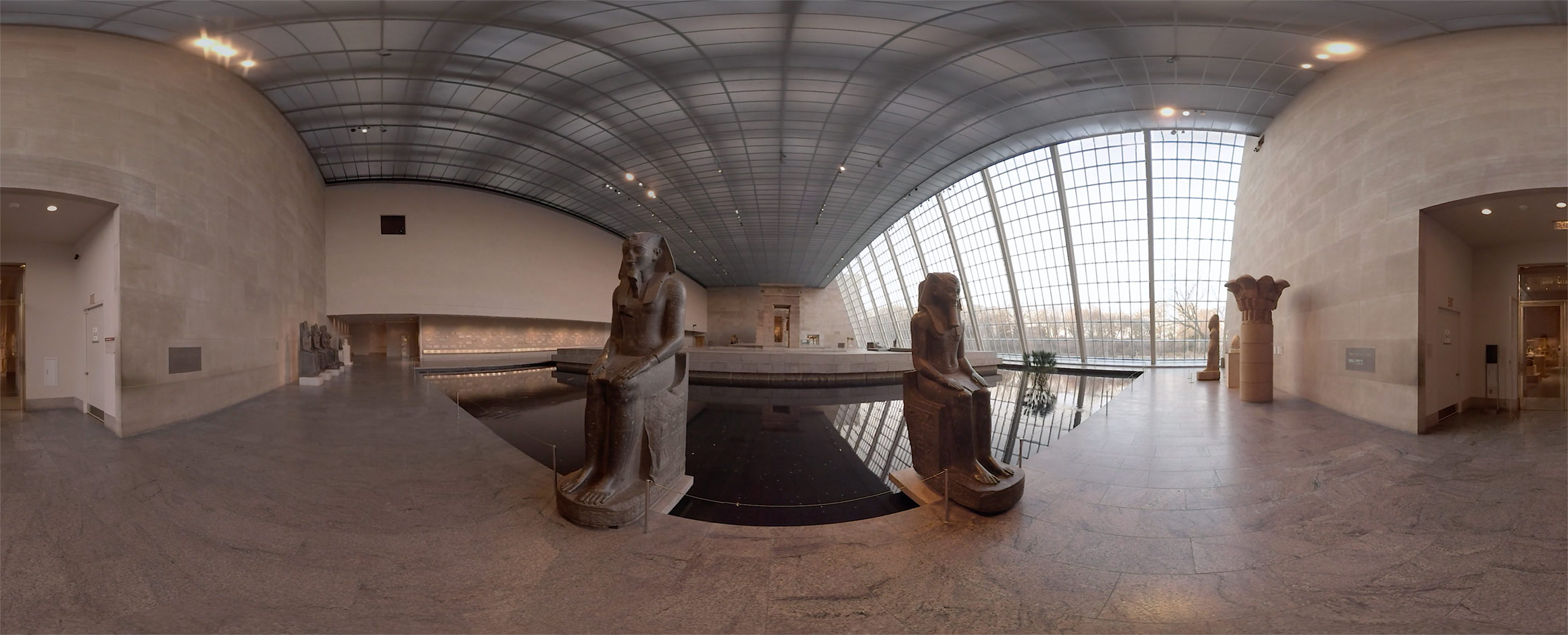 There are six short videos that invite viewers around the world to virtually visit The Met's art and architecture in a fresh, immersive way. Created using spherical 360° technology, it allows viewers to explore some of the Museum's iconic spaces as never before.
Viewed more than 11 million times, this series affords an access and a perspective typically unavailable to the public. Viewers can experience the magic of standing in an empty gallery after-hours, witnessing a bustling space in time-lapse, or floating high above The Met.
To travel in the New York museum for a few moments, click here…
By Justine Duclaux
Photo: Website