Rising Hyperpop star ElyOtto releases his new track "Profane" today via RCA Records. ElyOtto wrote and self-produced "Profane" and it marks the first taste of new music since the explosive launch of "SugarCrash!" earlier this year. Listen HERE.
ElyOtto says, ""SugarCrash!" allowed me to connect with so many fans and listeners on a musical and personal level, and I'm super excited to take them on another ride with "Profane". The new song goes in a different direction. It's a darker sound, less sweet, but I think it still has that ElyOtto feel. It's ElyOtto with an edge and I can't wait to share it with the world."
Elliott Platt, the 17-year-old singer, songwriter and producer from Calgary, Canada known as ElyOtto, has taken the internet by storm with his insanely catchy earworm of a song "SugarCrash!" which has reached #11 on the TikTok Viral Charts and has garnered over 8M creations. The Hyperpop bop has bounced off the platform and is a streaming juggernaut with 100M streams on Spotify to date, peaked at #43 on the Spotify U.S. chart and reached No. 1 on Spotify's U.S. Viral 50 playlist in February. The track earned a much buzzed about remix featuring pop sensation Kim Petras and on-the-rise artist/producer Curtis Waters as well.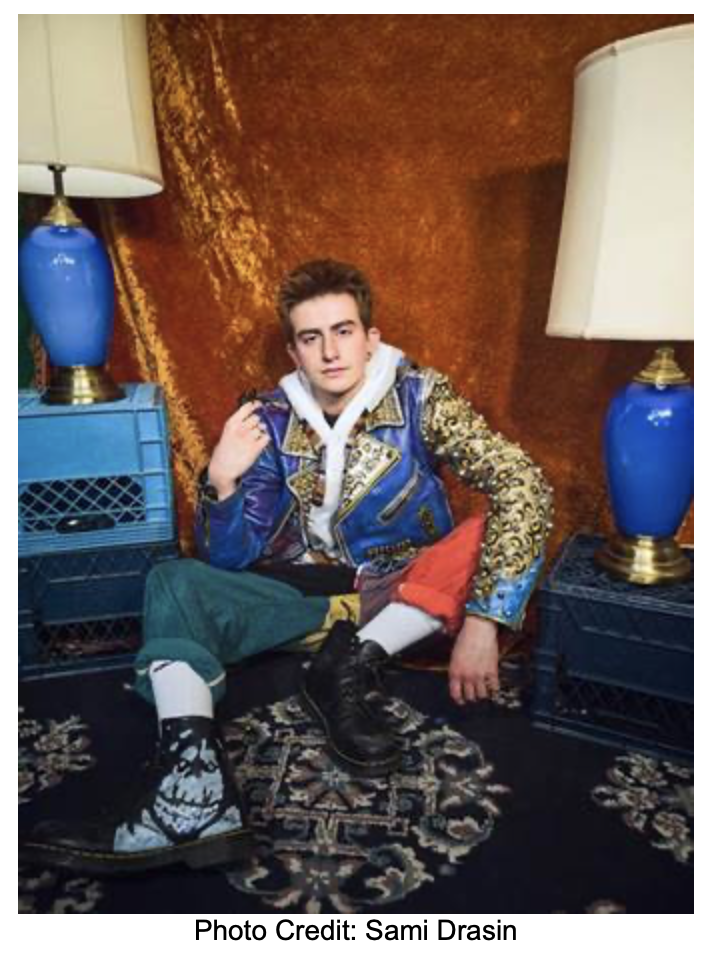 ElyOtto, who has been called "the New Face of Hyperpop" by SPIN Magazine, is looking forward to releasing more new music in the coming months.
To Buy/Stream "Profane":
Multi – https://smarturl.it/xProfanex
Follow ElyOtto: