Jon Prasida stars in the upcoming hit series KUNG FU, set to come out next week! The show is an Asian-American story, with an Asian-American showrunner, which starts away from the negative stereotypes. The actor is over the moon about his role in this project and can't wait for everyone to see it. Realizing that in this world and industry, you must always have empathy and self-awareness on top of the work ethic and more. Congrats, Jon!
You play "Ryan Shen" on CW's hit series KUNG FU. What were you most excited about playing this role?
Being able to work full time as an actor with a whole bunch of creative individuals whom I admire, respect, and draw inspiration from. Also being able to say I'm in a TV show in America, that's something to write home about.
In what ways did you incorporate some of your personal self into this character?
I'm very much into sneakers and I didn't see why Ryan couldn't be as well. The costume department has been super accomodating by letting me have creative input on what he wears on his feet. This translates to, I source a whole bunch of links to shoes I like and bombard them with it so they'll have to buy my suggestions to appease me.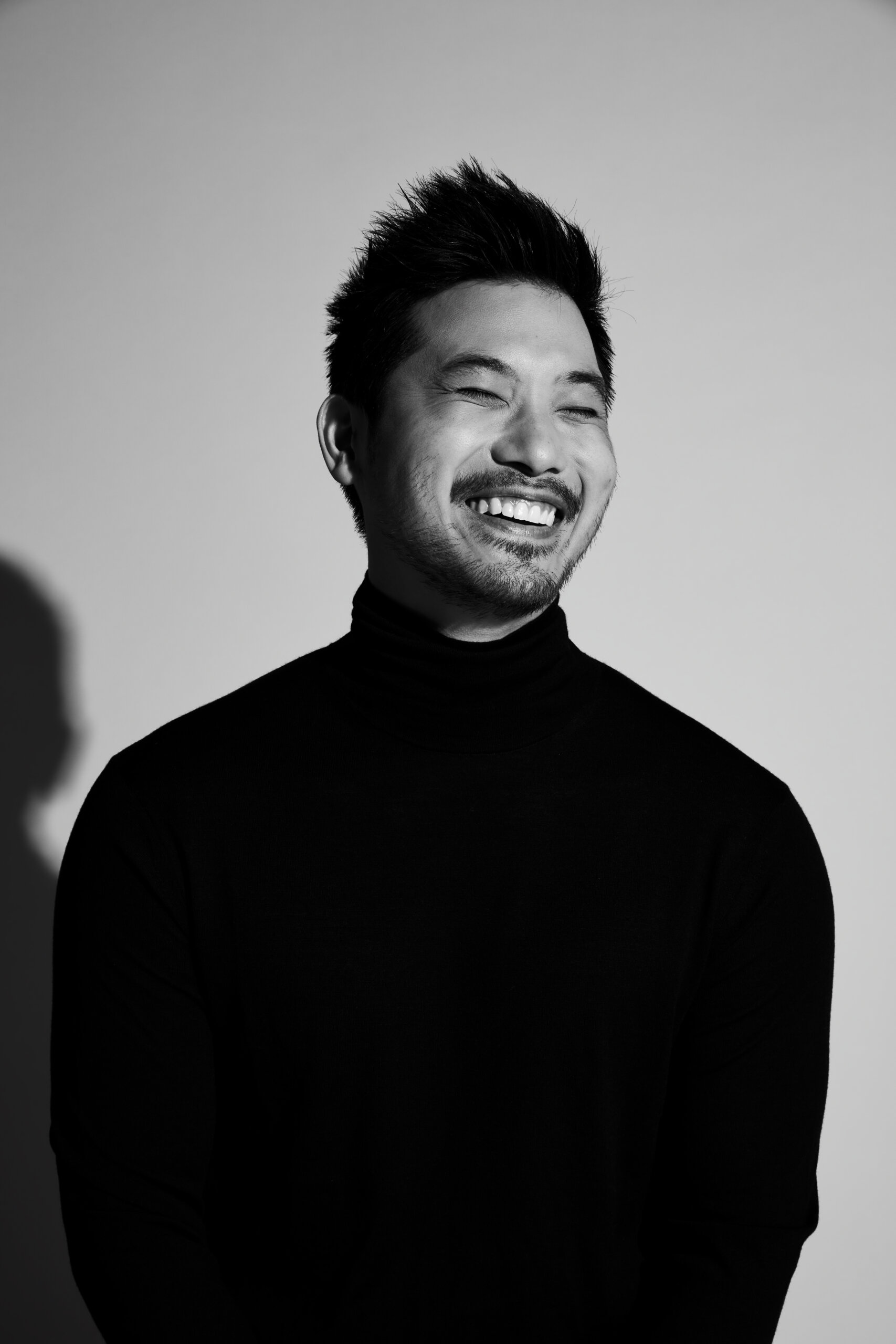 Why did you addition originally? Has your perspective on the show shifted since? Explain.
Why did I audition originally? If I can keep it real with you for a second, the acting industry is one of the toughest to get into if you want to find consistent and fulfilling work. I try and audition for as much as I can, cause I enjoy it, and it also increases the probability of landing a gig. There'd have to be a pretty good reason to not audition or take a job. Admittedly the cast and I were uneasy auditioning originally because the title we saw was 'KUNG FU' and we had concerns as to whether or not we'd be participating in a project that could house harmful stereotypes. With that said, after looking into the project a bit further, we realized that Kung Fu was no ordinary audition. I could not pass up the opportunity to work on an Asian-American story, with an Asian-American showrunner, and with such a likable character as Ryan who has very similar traits to myself. Whilst we may lean into certain stereotypes, the problem occurs when we cannot humanize and diversify our characters, which is one of the many reasons why I love working on Kung Fu.
Anything you can share with our readers about Season 2 (without giving away anything, lol!)?
We have a mysterious, long-lost cousin, the Tan family is back and ready to cause havoc, and the stakes are much higher this season. You'll probably need to sit further away from your TV cause you'll be on the edge of your seat the whole time.
What has each project of yours taught you?
Talent is good. Work ethic is great. But both are almost useless without self-awareness, empathy, and the ability to effectively communicate to others.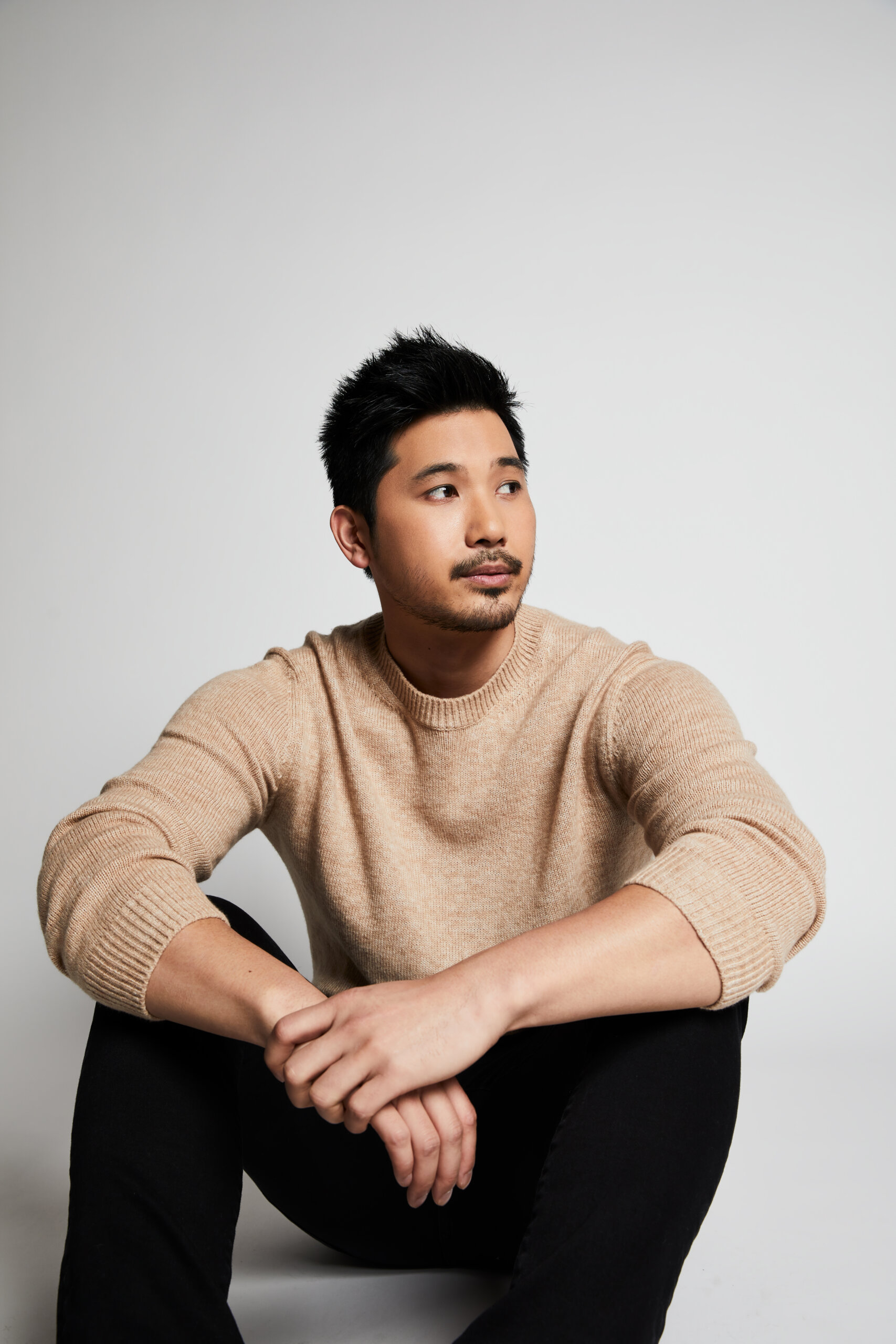 You have had experience in a movie musical before! Is that something you hope to do again?
I'm open to it. I'm in no way a trained musician, but I do enjoy a good sing-along.
If you could sit down with any actor (dead or alive), who would you pick and why?
I'd probably sit down with Shakespeare. I'd tell him that his works have reached everyone around the world and that they've brought a lot of joy, teachings, and inspiration many years after he died. Then I'd berate him for existing cause I had to study his work in school and I had no idea what anyone was talking about.
What is the wildest thing you have ever done?
Cook rice without it being washed while mum shows up in the driveway expecting it to be done by now.
If you were told you had to give up acting for life and pick a new career…what would you pick and why?
Professional cat sitter. Yes, it's exactly what you think it is. It's where I offer up my lap to cats and they can sit on it. Then you as a client would obviously ask, "How'd you get in my house?", and we'd have banter and somehow I get paid but I haven't figured that out yet. It's a work in progress.
Plans for 2022?
Besides starting my cat sitting project? Most likely watching season 2 of Kung Fu! 

Photographer: Christopher Shintani IG: @shintani
Styling: Jordan GrossIG: @jordanshilee
Groomer: Kachay DorseyIG: @beaute_cache89