Get your glitter on with this amazing eyeshadow palette!
Get the perfect line thanks to this guide eyeliner duo!
It's time to get that tan, ON!
VELVET STORY LIP CREAM $36
Give your lips that extra plump and comfort…
Who doesn't love a natural lip gloss made to make your lips pop?
Mile High Club™ Volume and Length Mascara $26
Give your lashes the perfect flare with this eye-popping mascara!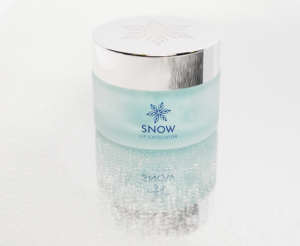 Even your lips deserve some exfoliating, and now they can get it!
Clear brow gel to get the flawless look…


Coconut Water Toner $15
Make sure your skin is completely cleared with this Coconut Water Toner!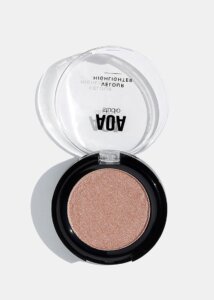 The highlighter that will give you the extra glow you thrive for!

A creamy liquid that also dries down as a soft, matte finish…Oulala!


Cooling Cucumber Cleanser $41
www.junejacobs.com
Be cool as a cucumber thanks to this cleanser!
Reduce the frizz and straighten your hair with this activating serum!

Korean Red Ginseng Essential Care Set $69.99
The care package of your dreams to keep your face cleansed, fresh, and hydrated!

BEE Eau De Parfum $105
Honey, dark rum, and loaded with the addictive notes of vanilla bean, sandalwood, and cocoa absolute, this is a smell you won't want to miss…
We come in peace probiotics serum $24
Hydrates, protects, calms, and makes your skin barrier more robust… Um yes, please!