Billie Eilish Dethrones Lil Nas X for the #1 Spot on the Billboard Charts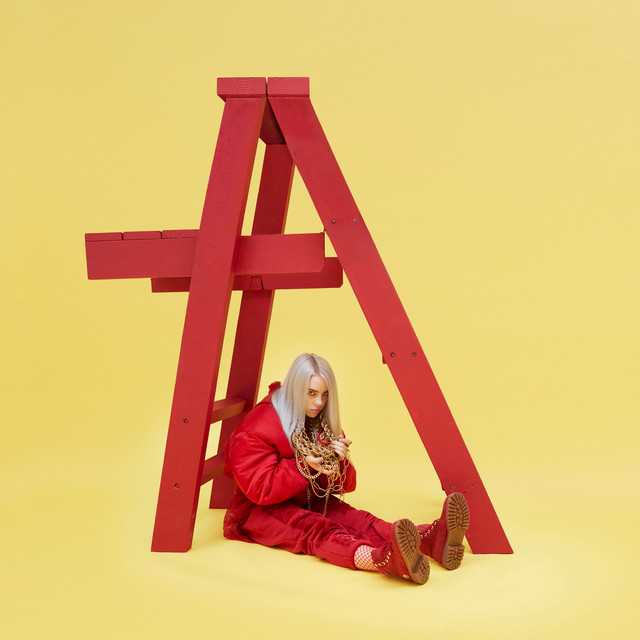 After reigning supreme for 5 months (a record 19 weeks), Lil Nas X's "Old Town Road" has finally slipped below the #1 spot on the Billboard Hot 100 chart.  The song that finally switched up the Billboard rankings was Billie Eilish's "Bad Guy." Previously, Eilish's single spent 9 weeks at #2, the longest runner up in Billboard Hot 100s history.  Eilish breaks history again with her #1 spot, as she is the first artist born in the 21st century to reach #1, and is one of the youngest artists to hold the title of #1 (Lorde was 16 when her single "Royals" hit #1 in 2013).  
While Eilish may have knocked "Old Town Road" down a peg, there is no bad blood between the dark-pop star and the country-rapper.  In fact, Lil Nas X dedicated a heartfelt Instagram post to his journey at #1, and another post to Eilish and her brother Finneas's success, in addition to shouting Eilish out on Twitter, writing, "U deserve this!"  Lil Nas X's collaborator Billy Ray Cyrus also congratulated the duo on their accomplishment. Though "Old Town Road" is no longer #1, it sits comfortably at the #2 spot. In addition, Lil Nas X's video for his second single, "Panini," featuring actress Skai Jackson, is set to release soon.  His time as a cultural phenomena is far from over, especially with his 7 EP, released earlier this year, and his projects to come.  Do we smell a Billie Eilish/Lil Nas X collaboration?
By Sam Spotswood