CRAY releasing new EP on October 15th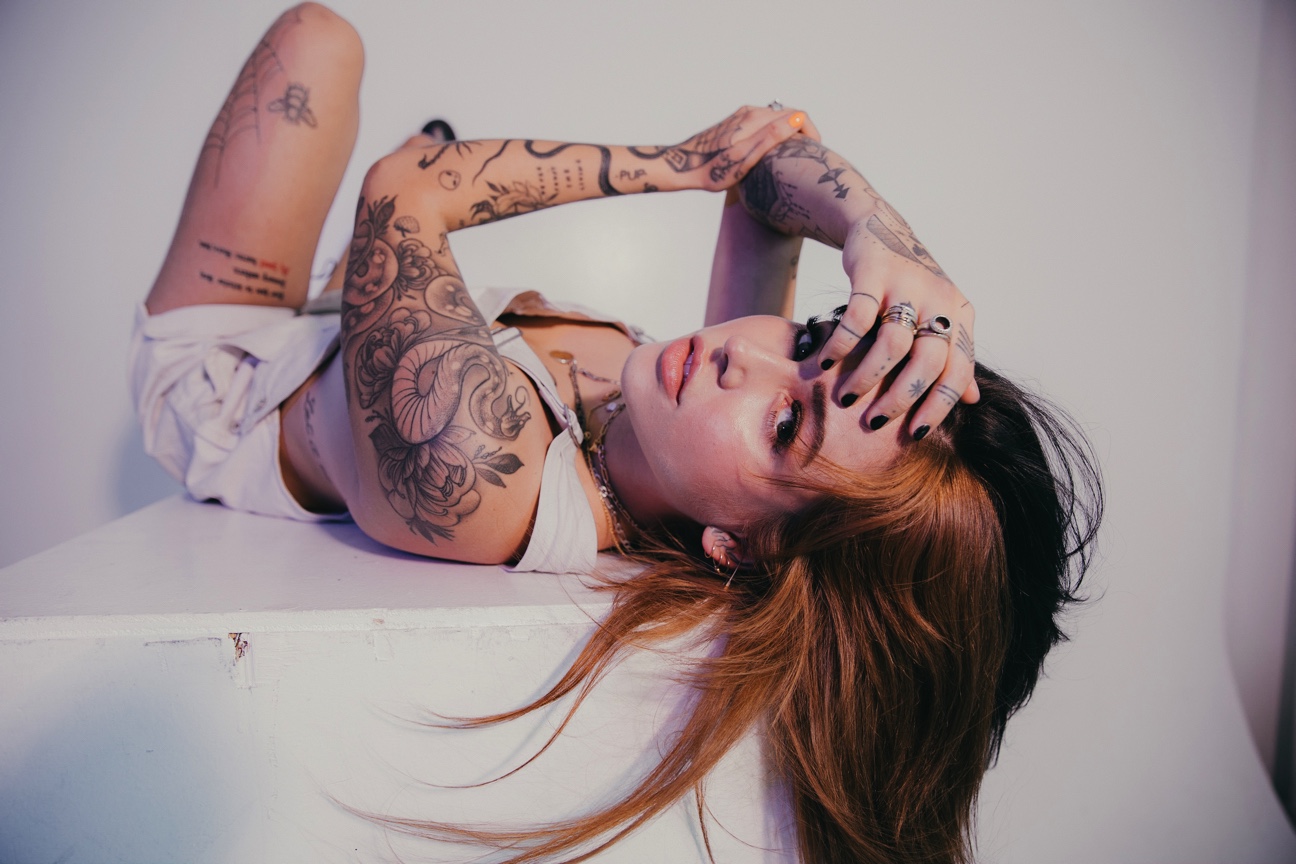 Vancouver native Cheney Ray, aka CRAY, moved to Southern California to study sociology at Chapman University. What was originally a pursuit for higher education became the start of a successful career in electronic music. As a gamer with an abundant following on Twitch, she added her DJ sets to her streams and quickly gained positive response. Inspired by the likes of Frank Sinatra and Billie Holiday, CRAY goes against the status quo and provides a unique reimagining of electronic music. She opened for Anna Lunoe's HyperHouse Tour in 2016, and since then she has performed at HARD Summer, Voodoo, and Electronic Zoo. She kicked off 2019 touring Japan with Skrillex, has recently completed a China tour, and is sure to continue to break barriers at a quick pace.
You can listen to CRAY's new EP "seasonschangeandsodoi" on October 15th and catch her at The Echo on October 16th. Her single "idontwannatalkaboutlove" is available to stream now.
CRAY ON TOUR: 
10/16 – The Echo – Los Angeles, CA
10/23 – Mercury Lounge – New York, NY
10/25 – Voodoo Music + Arts Experience – New Orleans, LA
10/26 – Daybreak Festival – Byars, OK
11/9 – DUSK Music Festival – Tucson, AZ
By Aris Pangan
Photo Credit: Ashley Osborn