Who doesn't love the feeling of silk? Whether it be what your head sleeps on, what your hair wears in a ponytail, or how you protect yourself from COVID, silk is the way to go! Celestial Silk's products are here to bring you the feeling of being on a cloud you have always dreamed of. Available at https://celestialsilk.com, the brand offers a variety of products ranging from $15.99 to $79.00 including: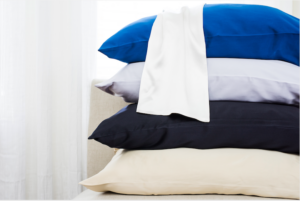 Silk Pillowcases – 100% pure mulberry silk pillowcases help retain the moisture in your skin and hair, resulting in a smoother complexion and softer (less frizzy) hair – starting at $35.99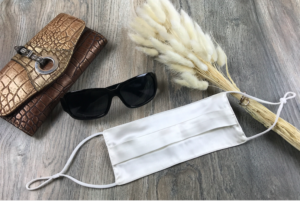 Silk Face Masks – our double layered silk face coverings are breathable, soft, lightweight and comfortable – priced at $14.99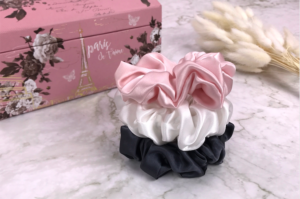 Silk Scrunchies – great for hair health and add a little luxury and glamour to your normal everyday routine while also reducing damage and breakage priced from $15.99 to $17.99
As you rack your brain to find the perfect Holiday gift this year, worry no more! These products are guaranteed to satisfy your or your loved ones' every desire and dream! They also come in a variety of designs and colors so you can find the perfect fit!
By Alexandra Bonnet