Virtual Block Party for Concern Foundation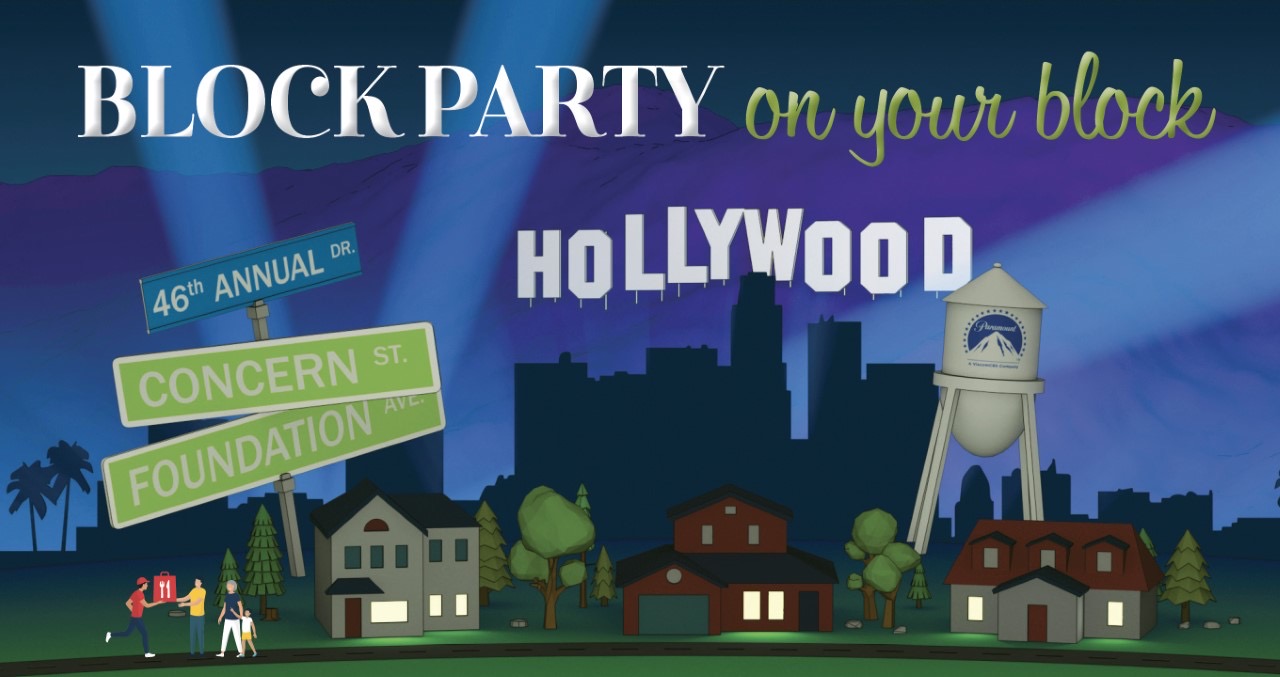 Calling all Vulkan readers! Please share the news on the upcoming Virtual Block Party for Concern Foundation, a non-profit and beloved charity that raises funds for cancer research. As you know, many events have had to shift their production into a virtual space and the foundation has created a virtual block party being held on Saturday September 26th in leiu of their annual block party usually held at the Paramount Studios backlot.  This year, they have added support by celebrities helping to promote the event including Robbie Amell (Amazon's "Upload"), Italia Ricci ("Designated Survivor"), Savannah Kennick ("Arrested Development"), Fashion Designer Skye Drynan, Haley Pullos ("General Hospital"), Brittany Batchelder ("The Alienist") and more.
An L.A. summer tradition that started on Rodeo Drive in Beverly Hills in the mid-70s to its current home at Paramount Studios, Hollywood will be brought into your home in an exciting virtual format featuring a special musical guest and music performances, entertainment, a tour of the back lot of Paramount Studios and a retrospective filled with pictures and stories of the past 45 years of Block Parties.
"It is so gratifying that in this time of Covid and so many other issues the tremendous support we have received from our loyal and cherished donors. The greatest enemy that we face today and even tomorrow when the virus is under control is cancer and we cannot lose sight of the importance of continuing to fund cancer research. I truly believe that we have successfully pivoted from our Annual in-person Block Party to a virtual format that has given us a chance to invite the entire world at no cost to be a part of our amazing event and organization. I encourage everyone to tune in and see what the Concern Foundation is about and be a part of something very special filled with music and memories." – Derek Alpert, president