Who doesn't love a good tie-dye piece?
What is what you say? Style and comfort too?
Yes, please!
Premiere Apparel has an amazing collection of tie-dye pieces that will get you hooked!
Let's get to know the brand a little more… Premiere Apparel is a unisex clothing brand that combines modern essentials with innovative wash techniques to create comfy go-to basics that make a statement. We believe in true essentials designed from life inspired color palettes that satisfy the soul.
Whether it's your favorite weekend tee or that cozy sweatshirt for a cool night, Premiere Apparel offers well-made items for everyday people and their ever changing lifestyles. Fewer well designed pieces that are made to last and can go anywhere. We manufacture basics from the highest quality materials, using American Made materials and American labor.
They select their mills and factories with care, seeking those who value ethical labor practices, quality and sustainability. They don't cut corners. They stick to traditional yet innovative, time proven, refined dyeing processes and detailed craftsmanship to bring you irresistible hues and finishes on long lasting favorite comfortable essentials.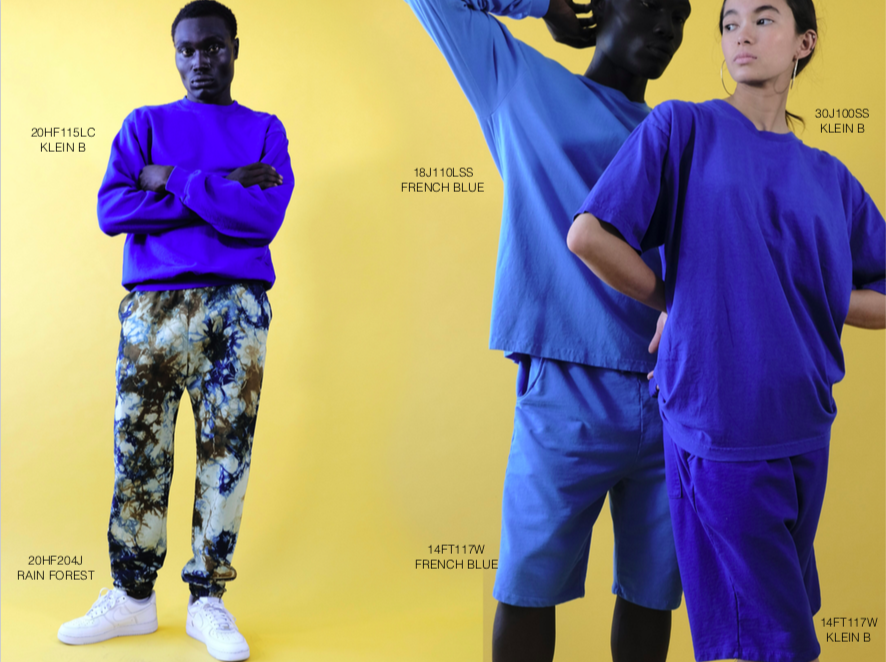 "We pride ourselves on quality & sustainability. Designed in LA and Made in America. We make clothing that is build to last."