Thomas Headon Brings Joy During Quarantine With The Goodbye EP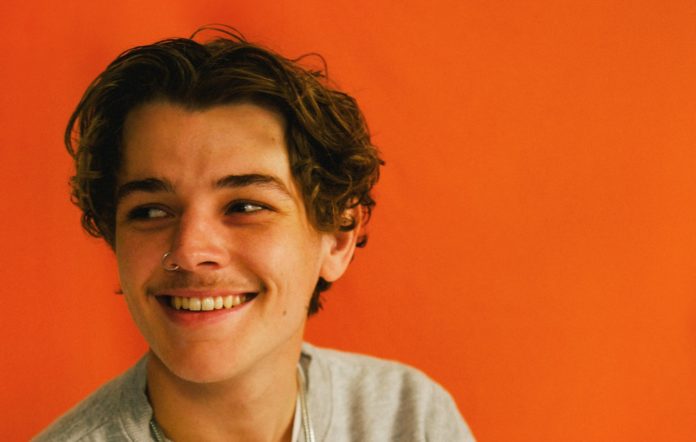 Thomas Headon has delivered two upbeat EP's this year, the second being The Goodbye EP released this past week. A 20 year old Melbourne raised and London based musician, Headon is "Influenced by the likes of The 1975, Coldplay, Tyler The Creator and Rex Orange County" according to his Paradigm profile.
The influences can be heard clearly in his most recent EP that contain six tracks with a mixture of slow and more upbeat tempos as well as Headon's talent for depicting the ups and downs of young love. You can roll your windows down and blast "Loving You" and "UrbanAngel1999," or unwind with "I'm Finally In Love" or "I'm Finally Alone." Stream The Goodbye EP on all digital platforms now for your fix of electric-indie pop music.
By Aris Pangan
Photo Credit: Katie Silvester