The Boys are Back: Happiness Begins on June 7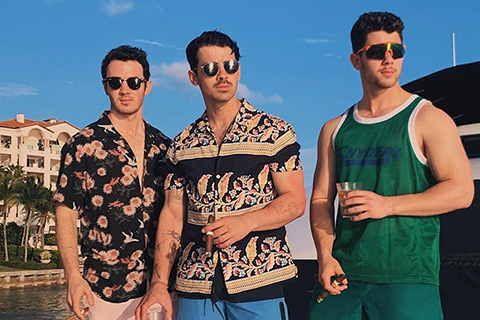 After much anticipation, the Jonas Brothers have finally announced the release of their fifth studio album set to release on June 7.  The album, titled Happiness Begins, is the trio's first album in a decade and promises to deliver all of the joyful Jonas charm we've been missing since 2009.  The album art the band tweeted out offers a glimpse into the summer vibes the brothers will be sure to provide. If the rest of the album sounds anything like their most recent singles, "Cool" and "Sucker," or even some of their older bangers like "Shelf," "Burnin' Up," or "S.O.S." among others, the album will certainly live up to its title.  Now, excuse me as I break out my old Jonas Brothers concert tees and a box of tissues.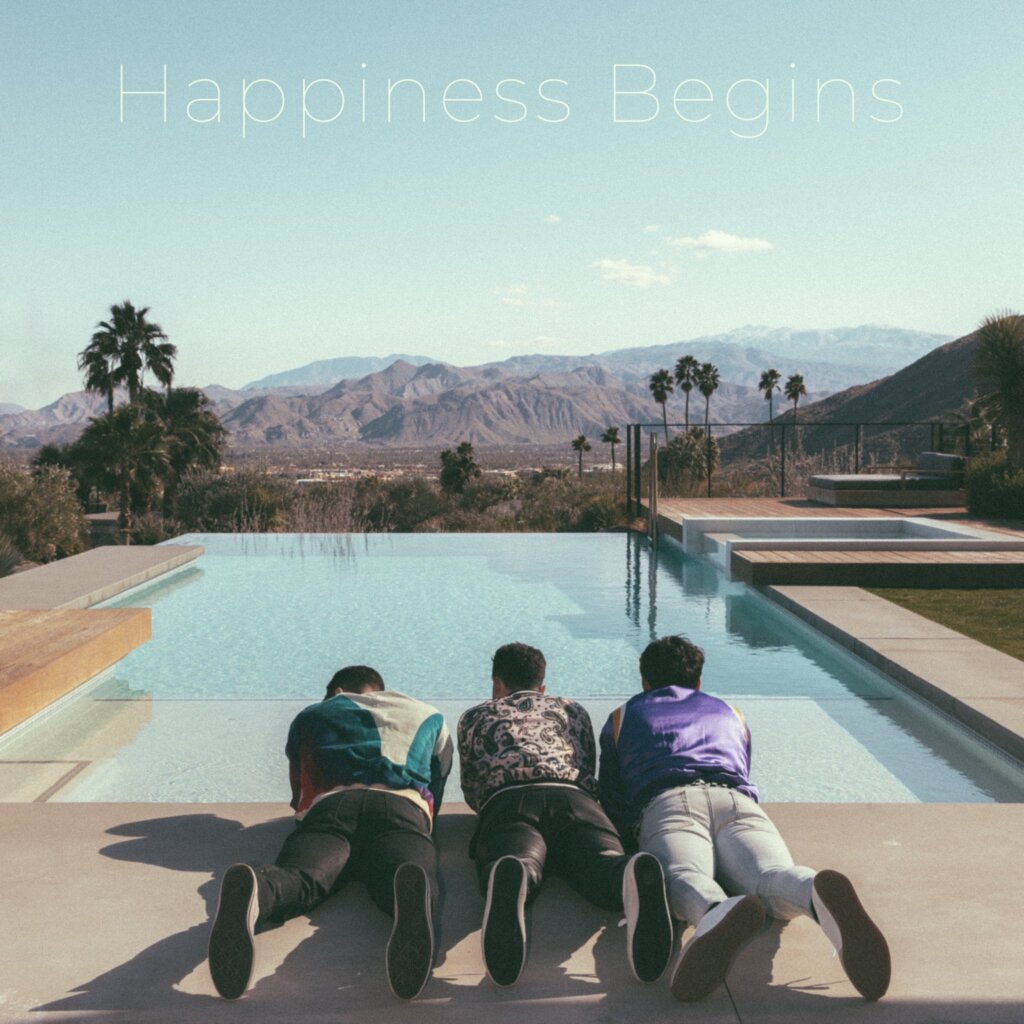 Photo from @jonasbrothers Twitter.
Written by Sam Spotswood