In addition to his upcoming collaboration with Nike, Travis Scott has officially revealed a set of camping inspired like attire to be paired with his new Nike Air Max 270 React 'Cactus Trail' shoe.
The collection features a variety of clothing perfect for the upcoming summer season, or for those who simply want to look stylish while enjoying outdoor activities such as hiking, dirt biking, camping, etc.
One of the most anticipated items is a collection of Sherpa based apparel, featuring a Full-Zip Jacket, a Half-Zip Jacket, as well as a Full-Zip Sherpa based Vest.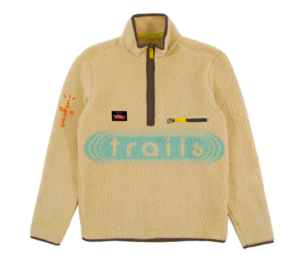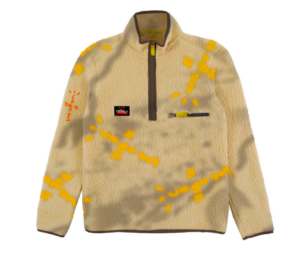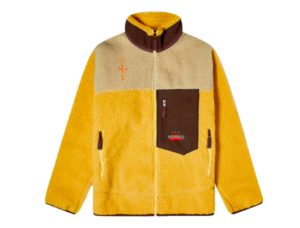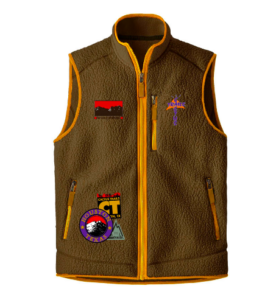 Also added to the release, is an array of shirts, socks, and accessories that all include some sort of "Cactus Trail" print or icon— such as the uniquely designed Sleeping Bag, or Portable Hammock.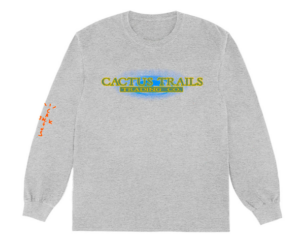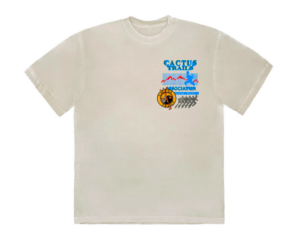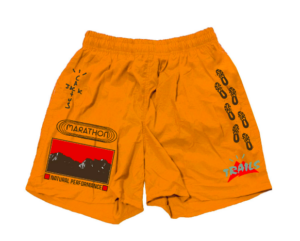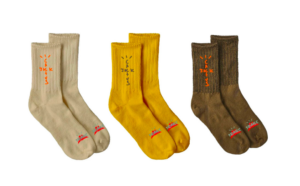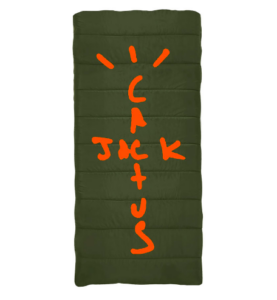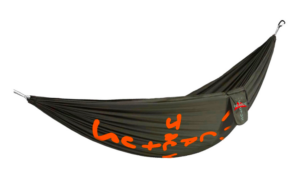 Make sure to head on over to Travis Scott's online web-store, in order to try to get your hands on one of these hyped up releases.
Photo: Instagram
By Matt Koger