In celebration of Pride Month, the Italian luxury fashion house known as Versace, has decided to release a stream of limited-edition apparel and accessories in support of the LGBTQ+ community.
Set to be released within the collection is a variety of rainbow themed apparel—all branded with Versace's iconic text or logo. Items such as bucket hats, baseball caps, socks, bras, boxers, swimsuits, leggings, as well as summer slide sandals will be made available to purchase and wear to your next outing.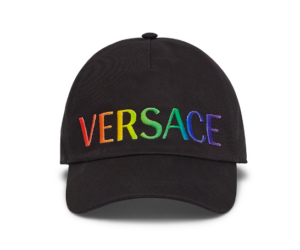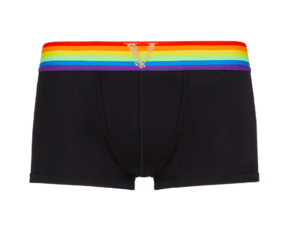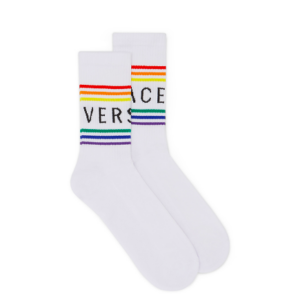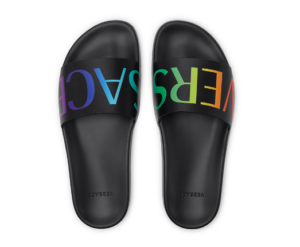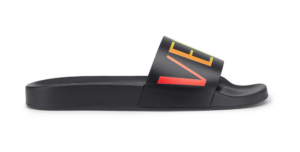 Versace has been a dedicated supporter of gay rights since its' conception, largely due to the fact that the creator of the brand, Giovanni Versace, was gay.
The company has said that a portion of its proceeds from the merchandise in the United States, will be donated to Pride Live, in connection with Trans LifeLine and the Brave Space Alliance. While in Europe, the Italian company Arcigay, an organization dedicated to ending the violence and discrimination against the LGBTQ+ community.
Check out Versace's online store or boutique to get your hands on one of their limited-edition Pride inspired items.
Photo: Versace
By Matt Koger