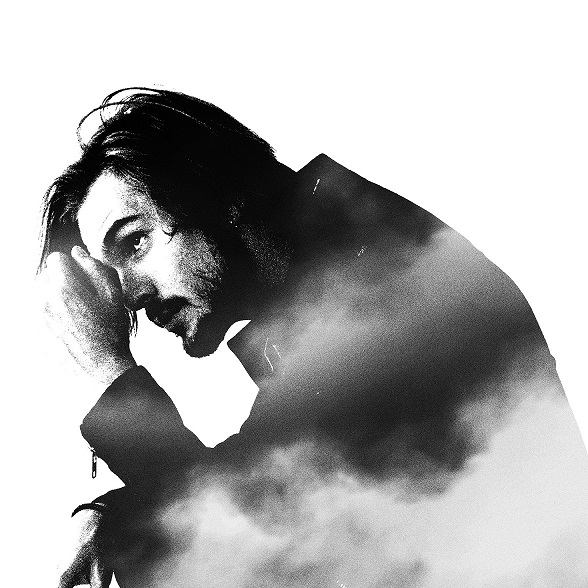 Flight up and away with RYDYR as they continue to produce amazing music! Ringing in the New Year with a positive outlook, you will want to keep an eye out! Happy Holidays and enjoy!
Talk to us about your inspiration for "Fly Away" which could not be more relevant in our current times.
Well I'm an escapist by nature.. not sure that's a great thing at some points, but it definitely fueled the inspiration for this song. I wrote "Fly Away" a couple years back and had a demo version I was sitting on. Then when this year took a turn, I reproduced and re-recorded it to really fit the energy of where I was at, and incorporate it into the EP.  
What was the creative process like between you and the director, Erik Rojas, for the "Fly Away" music video?
Erik and I have now done a few fantastic videos together and he's become one of my closest friends and creative partners. We took a trip up to my grandparents place in NorCal and just had a blast riding around and shooting the video. We just wanted to capture the freedom and natural essence of the song. 
You recently rereleased track "Wonderful Life." Does the track have a different meaning for you now in 2020?
I really just wanted the song back up cause I knew a lot of fans enjoy it an internal error removed it from streaming services, but to answer your question yes. Now the song is dedicated to Covid lol 
These Things Always Change is finally out! What does this collection mean to you?
The EP evolved quite a bit from what I originally planned on it being. As did the year and everything in our lives , so instead of continuing on as planned, I wanted to change it up a bit and make it more of a self reflective project. The first 2 singles already fit that intention, so I just added a couple extra tracks to round it out. The name of the project comes from the lyric in the first verse of "Fly Away"
'These things they always change, but shame on me I stay the same..'
How did creating this EP challenge you artistically?
The biggest challenge was just releasing my first EP during this unforeseen year. I was aware of the uphill battle it was going to be even more so than normal.. So I wanted to make a project that fit this year and related to what we were all going through. 
What are you most looking forward to in 2021?
I'm really hoping live shows become a thing again.. I want to travel and perform and I'm really excited to release a lot more music I have up my sleeve!
Photo By Ashley Osborn

Stream to "Wonderful Life:" https://ingroov.es/wonderful-life-zn
Follow RYDYR:
Instagram / Twitter / Facebook / Youtube