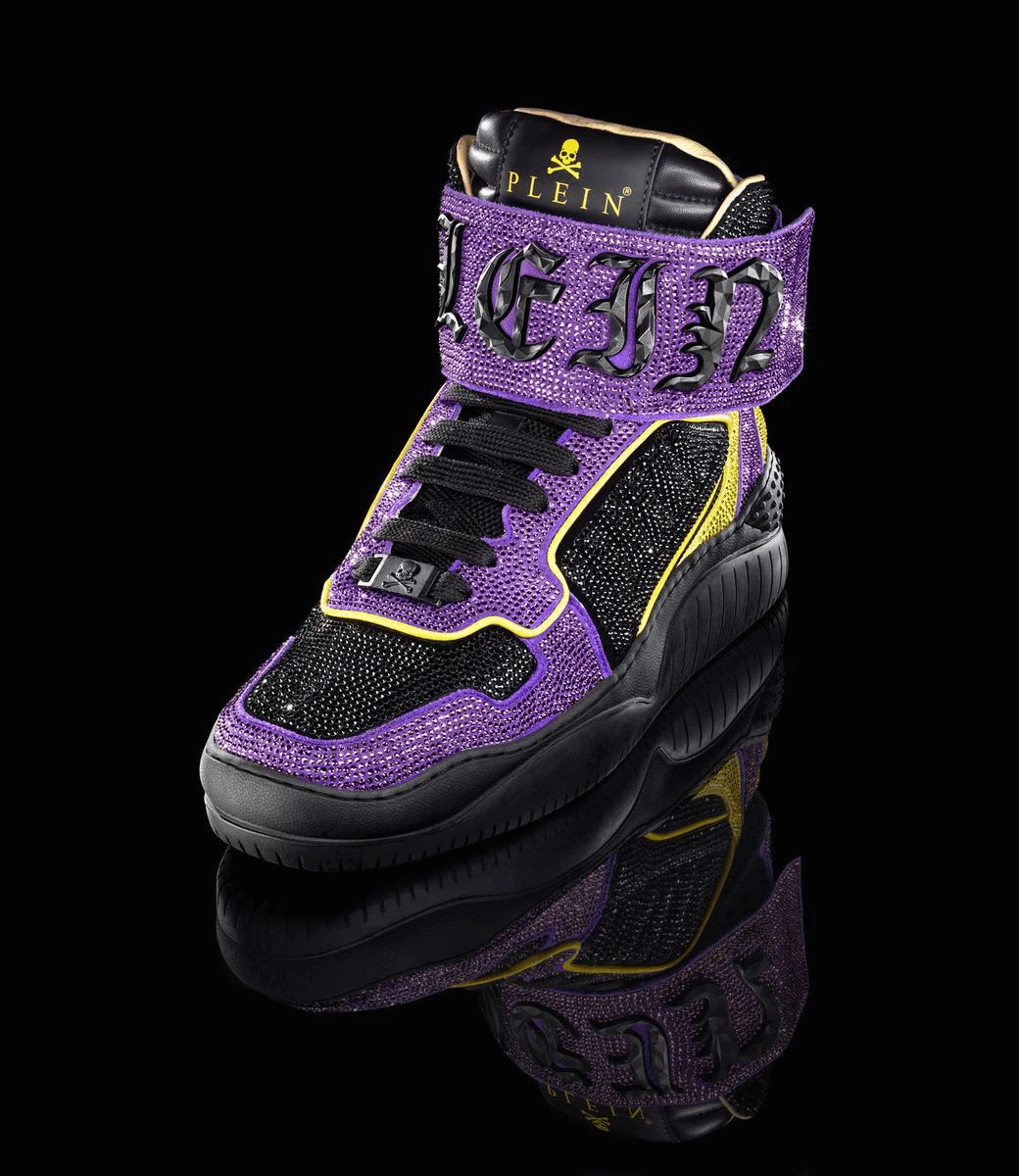 Two major forces in fashion and music came together in Los Angeles to drop a statement! The Philipp Plein X Snoop Dogg sneaker collaboration is for the collectors and sneaker heads.
The #PleinDogg, is a series of sneakers carefully curated with fine stones and glossy finish. The collaboration brought elements of Hip Hop as well as Philipp's signature luxury into play. Together they unveiled 2 signature pieces one in classic black & gold with glossy finish and other embedded with stones in purple. Both unique and vibrant in their own ways.
Guests were invited to Philipp's very own private residence in BelAir for the exclusive preview of the sneakers. They were greeted with a huge sneaker cake,  luxury cars, Snoop and Philipp themselves. Attendees included Rich the kid and Tommy Lee among others.
This is not the first time the two powerhouses have come together. Both have collaborated since 2013 for various projects. "I always admired Snoop's skills and uniqueness of making music with an unforgettable memorable style and I wanted to celebrate it with a collaboration that brings together music and fashion" stated Philipp Plein.  
Wearing the sneaker is an experience that goes beyond the simple definition of a product. Philipp Plein and Snoop Dogg were thrilled to have the chance to transform a everyday staple into something more beautiful and luxurious. 
The #PLEINDOGG sneakers can only be purchased in Philipp Plein Monoband stores and on plein.com. They range from $1259.16 to $5246.50. Check out this video about the collaboration here.
IMAGE COURTESY :PHILIPPE PLEIN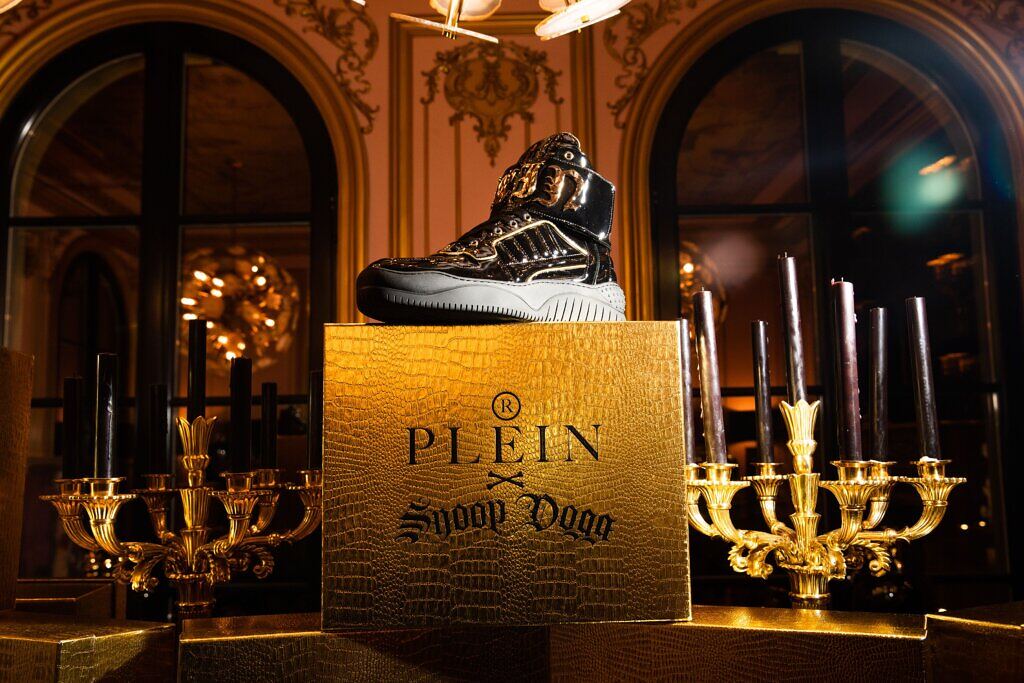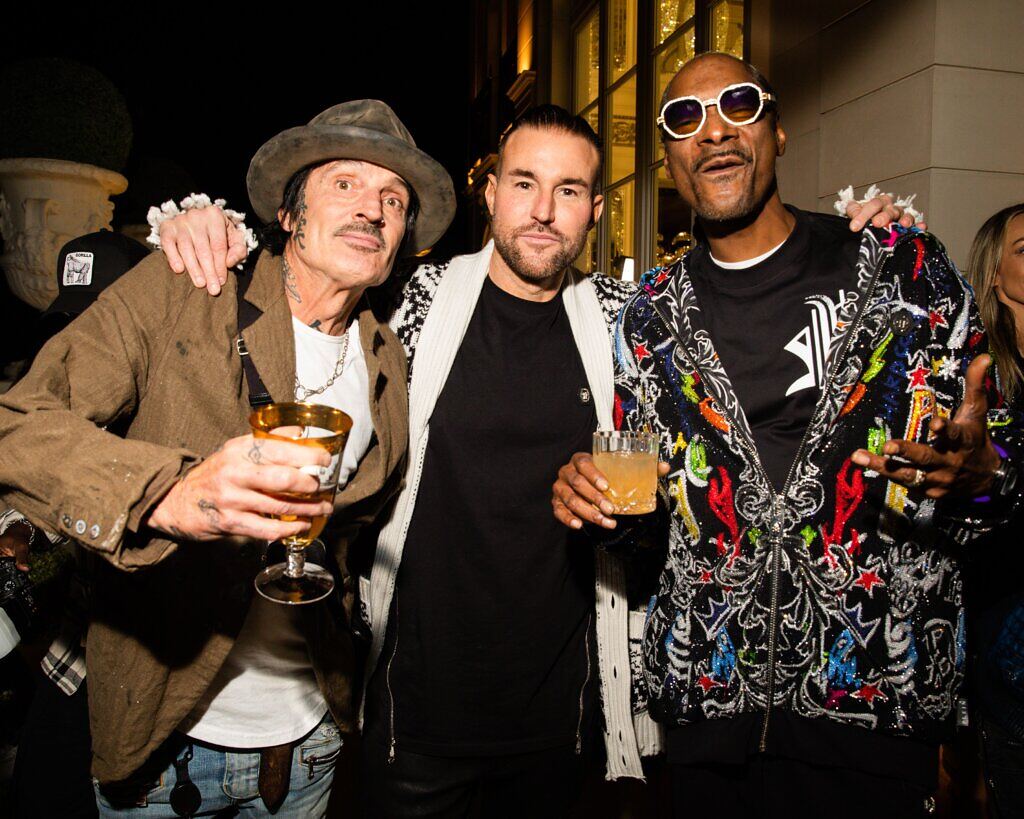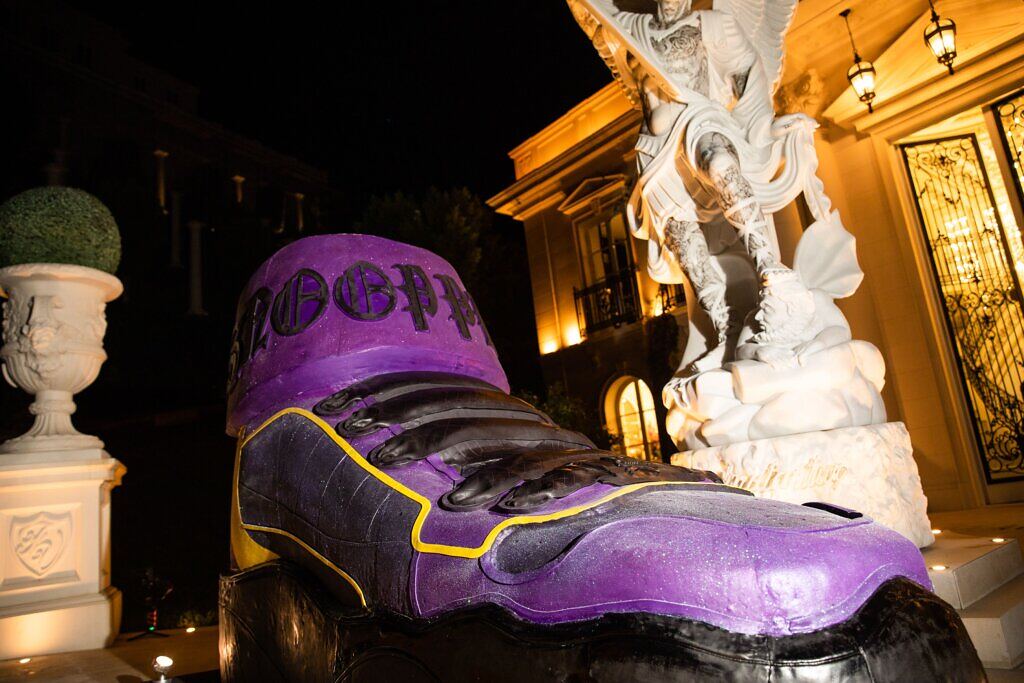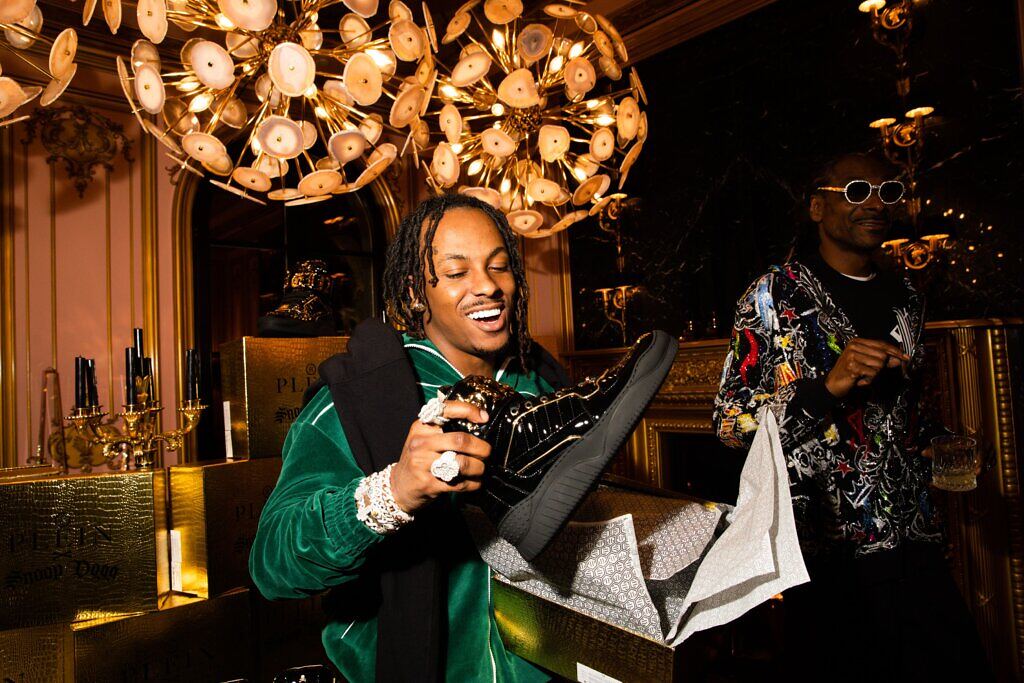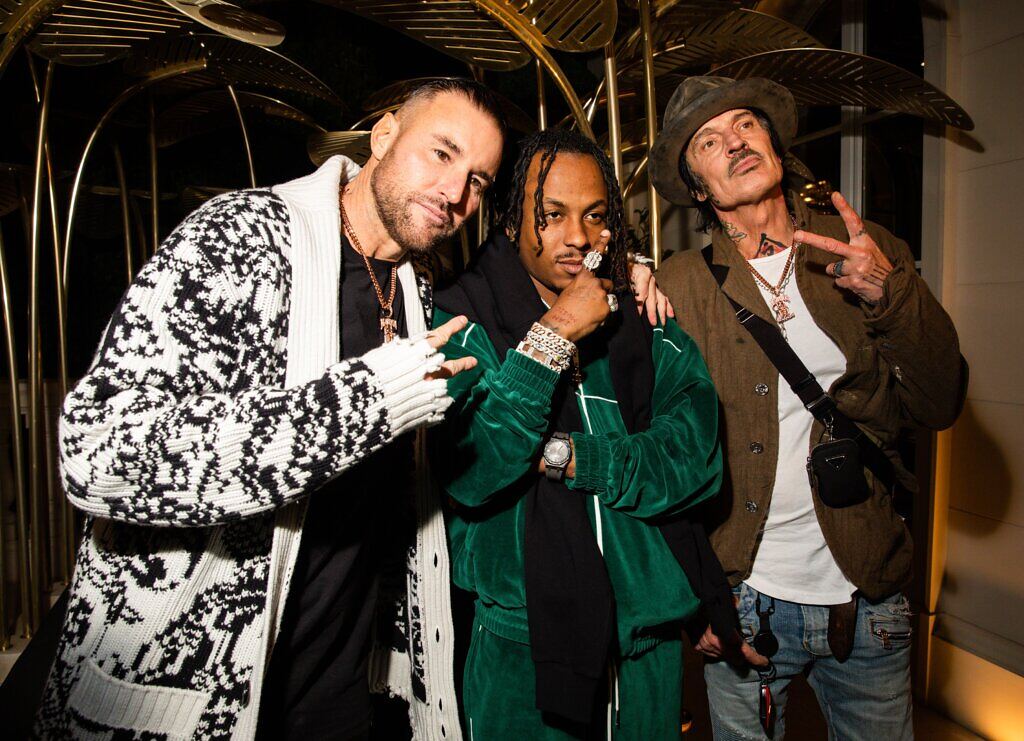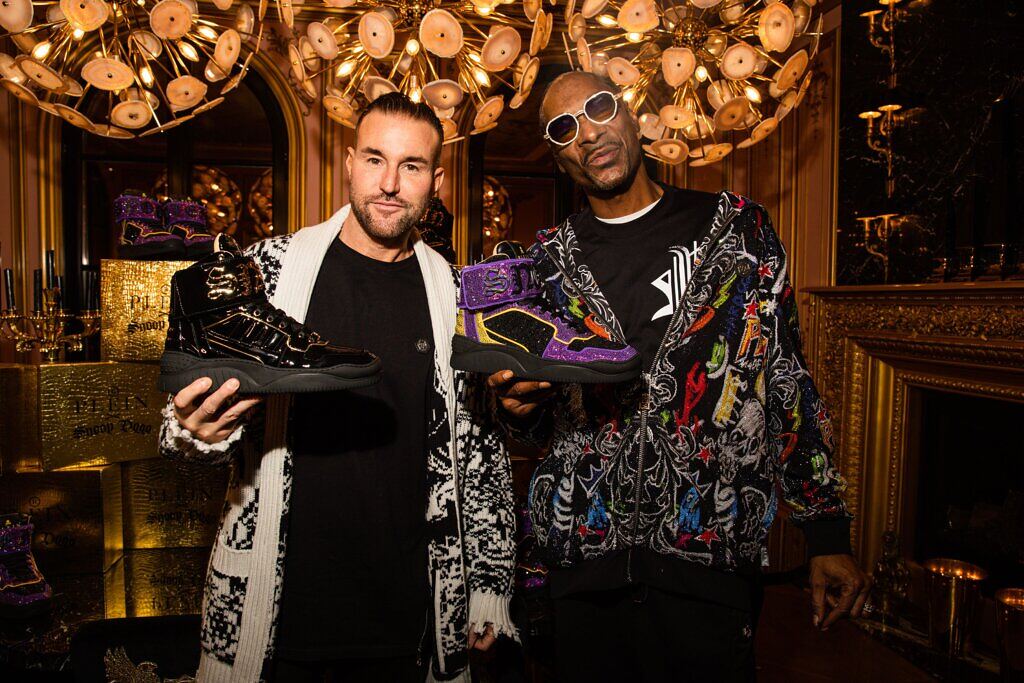 IMAGE COURTESY :PHILIPPE PLEIN