Lil Nas X's "Old Town Road" Reaches a New Milestone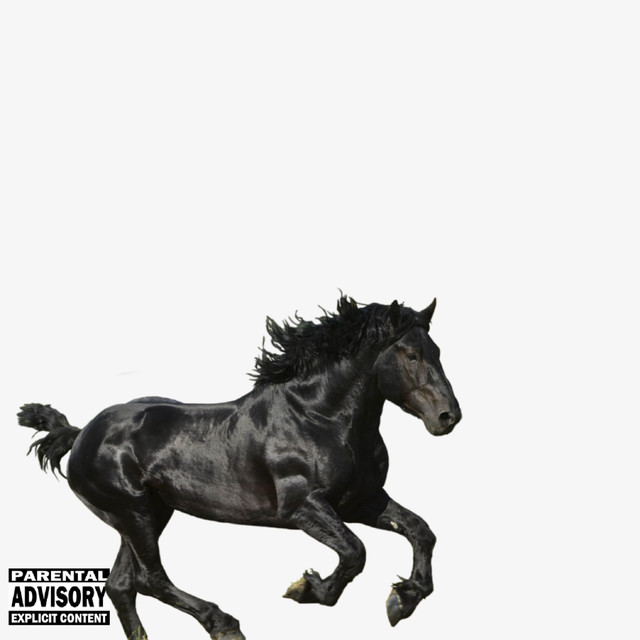 20 year old rapper Lil Nas X's debut single "Old Town Road" became the longest running #1 Billboard single in history, beating out Justin Bieber and Luis Fonsi's 2017 single "Despacito," which held the #1 spot for 16 weeks.  Although the rapper has released several iterations of the song with features from artists like "Yodeling Boy" Mason Ramsey, Young Thug, and RM of BTS, the version to reign as #1 was the very first remix with country music legend Billy Ray Cyrus.  As a cultural phenomena, "Old Town Road" hits the jackpot; not only did Lil Nas X break progressive barriers by topping the charts with a rap-country song as a gay black man, his song also transcends typical genre confines, blending a variety of musical traditions in each of his remixes.  In addition, its internet fame, heightened by Lil Nas X's own meme filled social media accounts, also speaks to its relevance. The all encompassing anthem, wrapped up in just over two minutes, is a peek into modern American culture, complete with its diverse array of voices and cultural roots, as well as its obsession with viral internet content.  
Lil Nas X continues his relevance in other aspects of his musical career by bringing internet culture into his art.  Not only is the very essence of "Old Town Road" completely meme-worthy (as demonstrated by its popularity on TikTok earlier this year), but his other musical endeavors involve figures whose presence exudes meme culture.  His inclusion of "Yodeling Boy" Mason Ramsey on one of the "Old Town Road" remixes and his choice to feature actress and meme queen Skai Jackson in the upcoming "Panini" music video, is a perfect example of his embracing of the current popular imagination.  The genius behind his creative marketing tactics are surely part of his success, and will definitely continue his career in an increasingly internet-obsessed world. Keep your eyes and ears open for his next record breaking single, whatever it may be.
By Sam Spotswood