Are you ready for this? Introducing KULEANA, 100% plant-based sashimi-grade seafood that, good for you AND the planet. Providing next generation seafood without the environmental and ethical consequences, Kuleana is on a mission to help our oceans as they keep our bellies full!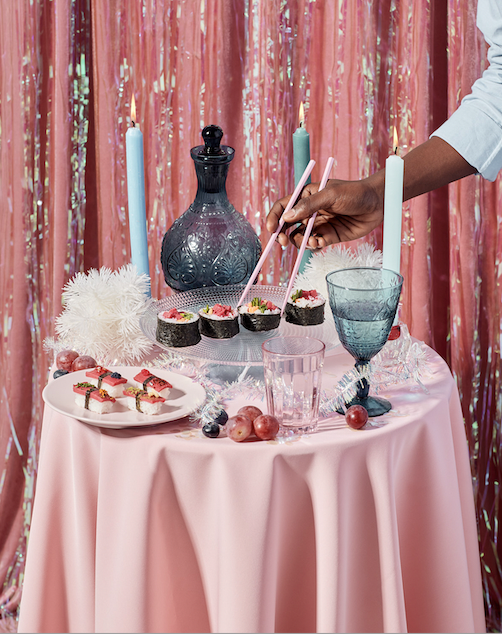 Founded in 2019 by Jacek Prus and Sònia Hurtado, their shared history in designing sustainable food systems and 17+ years of food science experience, there was no arguing their next move. They combine plants with biotechnology to offer a product that tastes and feels like delicious raw tuna. That means the real McCoy can stay in the ocean, and you can still enjoy your favorite sushi. Win-win!
Make sure to check them out as we are getting a glimpse into the real future!
ABOUT KULEANA
Kuleana /ku.leˈa.na/ (noun): Our responsibility to balance what we give and take from the earth.
Solving an existential environmental sustainability problem is no small fish to fry. Behind Kuleana is a group of passionate people with unique talents, backgrounds and experiences. Learn more about the team embarking on the about-us.