Happy International Coffee Day my fellow coffee drinkers! You probably woke up this morning and poured yourself a nice cup of coffee, contemplating how the day was going to go. Needing that extra boost, you downed your mug and headed over to your daily routine. Well, what if you decided to add a little more spunk to your coffee? From iced coffee cocktails, to canned cold brews, and even a spiked espresso popsicle, this year, it's time to up your coffee game.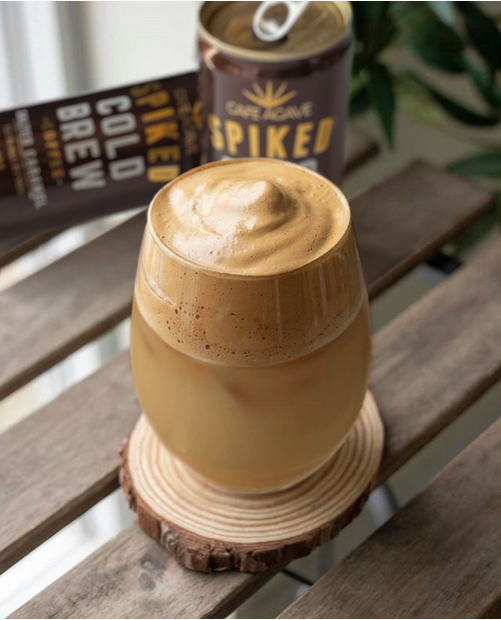 Cafe Agave Spiked Cold Brew, the original spiked cold brew coffee (12.5% ABV), is revolutionizing the hard coffee market. Made with super-premium ingredients, including 100% Arabica Colombian Cold Brew Coffee and agave fermented wine, this gourmet spiked cold brew is equivalent to drinking ½ cup of coffee and 1 cup of wine. Cafe Agavecomes in a variety of coffee house flavors – Espresso Shot, Caffe Mocha, Salted Caramel, and Vanilla Cinnamon. 

Spiked Hazelnut Dalgonaccino, Courtesy of Cafe Agave Spiked Cold Brew
2 tbsp Instant Coffee
2 tbsp Sugar
2 tbsp Water
1 can Spiked Cold Brew Espresso Shot
5 oz Whole Milk
¾ oz Hazelnut Syrup
Cacao Powder Dusting
Combine together + blend. Serve in a tall glass.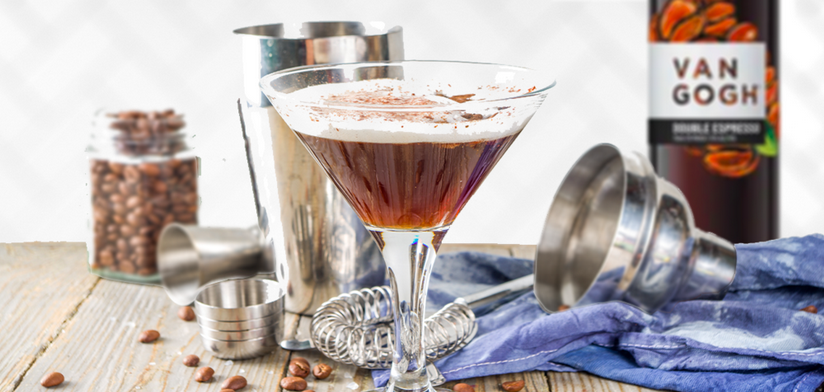 Sourced Craft Cocktails, an innovative eCommerce leader in the craft cocktail home delivery space, puts their spin on the legendary Espresso Martini cocktail invented by Dick Bradsell, the late godfather of the London cocktail renaissance, for consumers to enjoy this delicious cocktail delivered directly to their door. Made with Van Gogh Double Espresso Vodka, espresso cold brew, homemade vanilla bean syrup and a homemade cream cordial, each cocktail kit delivery also includes:
A 750mL of Van Gogh Double Espresso Vodka
A 32oz bottle of all fresh ingredients batched together to make 12 cocktails
A jigger to help you measure out each cocktail
A menu with instructions on how to mix your cocktail
4 high-quality Sourced branded plastic cups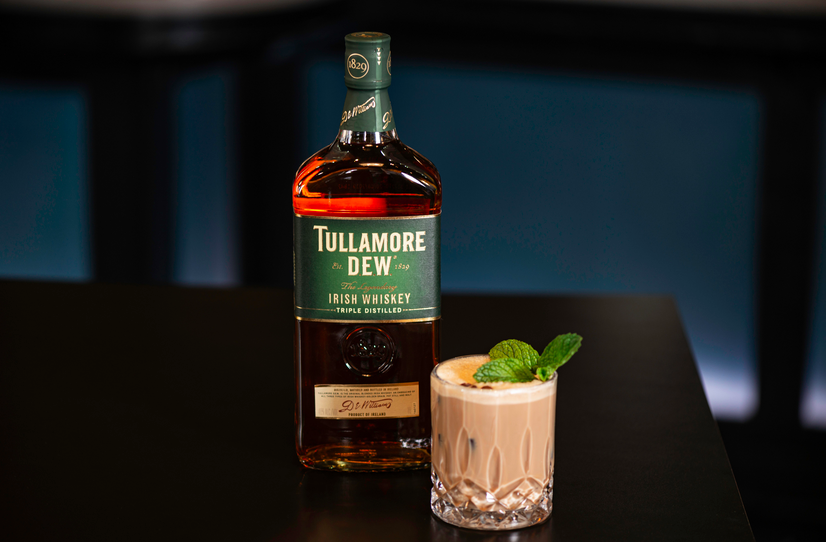 Irish Coffee, by Donne Stewart, Tullamore D.E.W. Brand Ambassador
1.5 parts Tullamore D.E.W. Irish Whiskey
1 part chilled espresso
.75 parts Irish Cream (like Baileys or Kerrygold)
.25 parts Simple Syrup or just sugar
Shake and serve on the rocks, garnish with a mint leaf.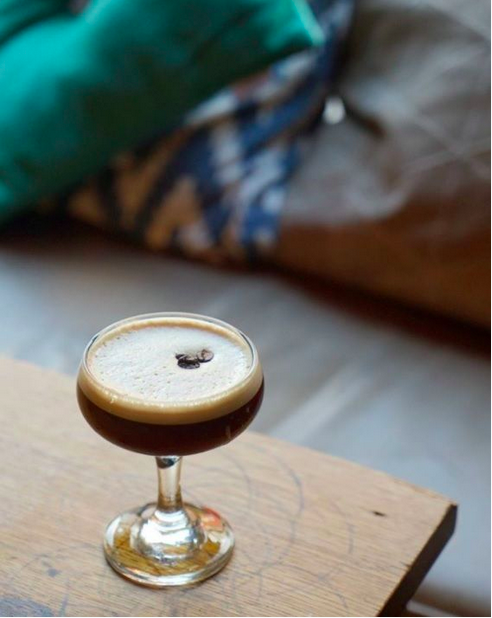 Reyka Vodka Espresso Martini, by Trevor Schneider, Reyka Vodka National Ambassador
Trevor's Instagram: @cocktailninja
2 parts Reyka Vodka
1 part espresso
.5 part simple syrup
Combine all ingredients into a cocktail shaker, shake, strain into a martini glass, and garnish with 3 espresso beans.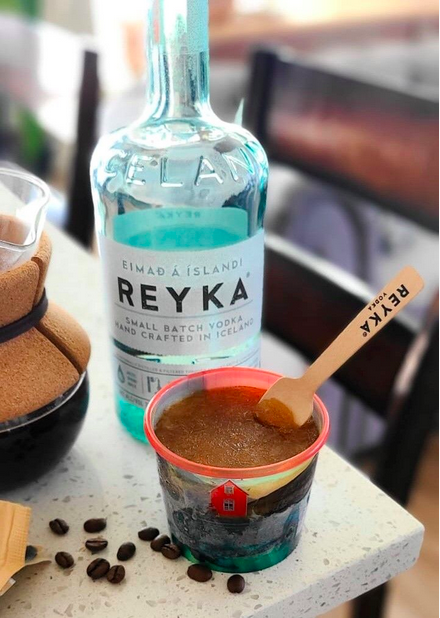 Espresso Martini (ICEtail) by Trevor Schneider, Reyka Vodka National Ambassador
Trevor's Instagram: @cocktailninja
1 part Reyka Vodka
1 part Chameleon Black Coffee Concentrates
2 parts simple syrup
3 parts water
Glass: Ice cup
Garnish: Wooden spoon
Combine all ingredients into an ice cup and place it in the freezer. Serve in a glass cup and garnish with a small wooden spoon.
Special Thanks to CURICH|WEISS
@alexbonnetwrites