There's nothing like switching out your PJs for equally comfy loungewear. Aviator Nation just released their Spring/Summer 2020 collection (tie-dye! neons! pastels!) and it is all currently available on the site. Shipping will take a smidge longer than usual (5-7 biz days with free 2-day shipping) due to the fact that they're shipping out of closed retail shops that are safe to access vs. their California factory that is now shut down.
The good news is that you can still shop the brand as you normally would AND 100% of sales will continue going directly to paying Aviator Nation's employees to help keep them afloat during this insane time. Paige has made this commitment to all of her employees and plans on honoring it.
Check out some of our favorite pieces from the new collection!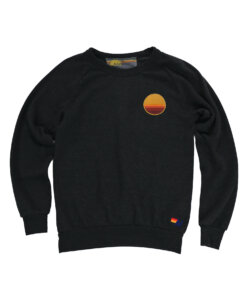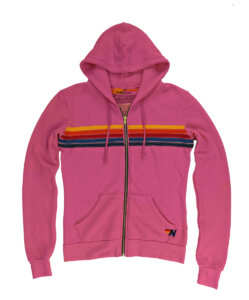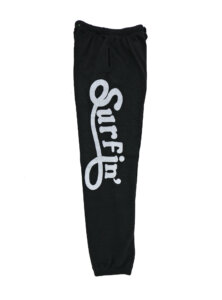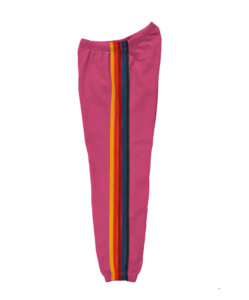 Keeping cozy while doing good – it's a win win – and we need all of those that we can get right now!