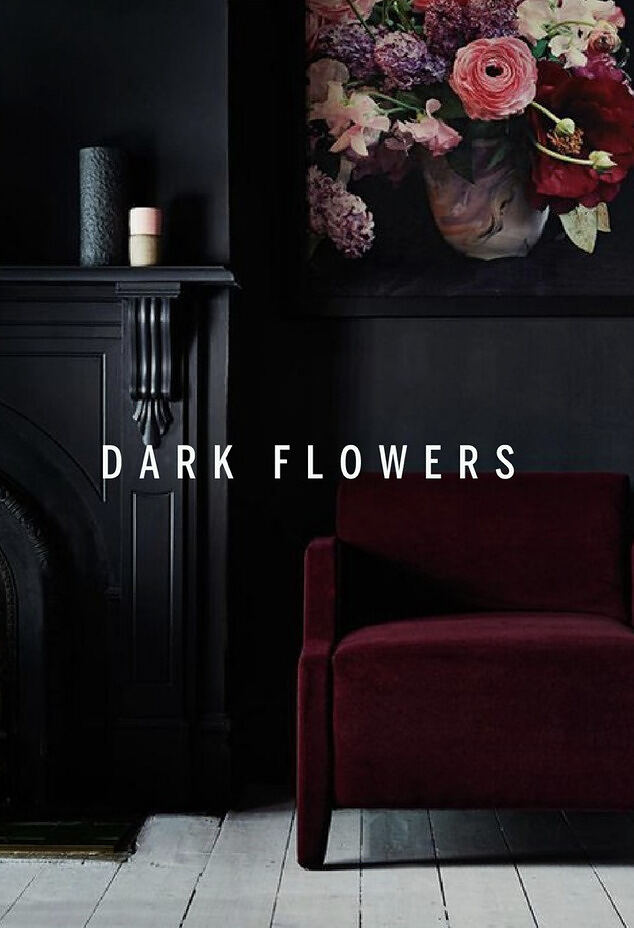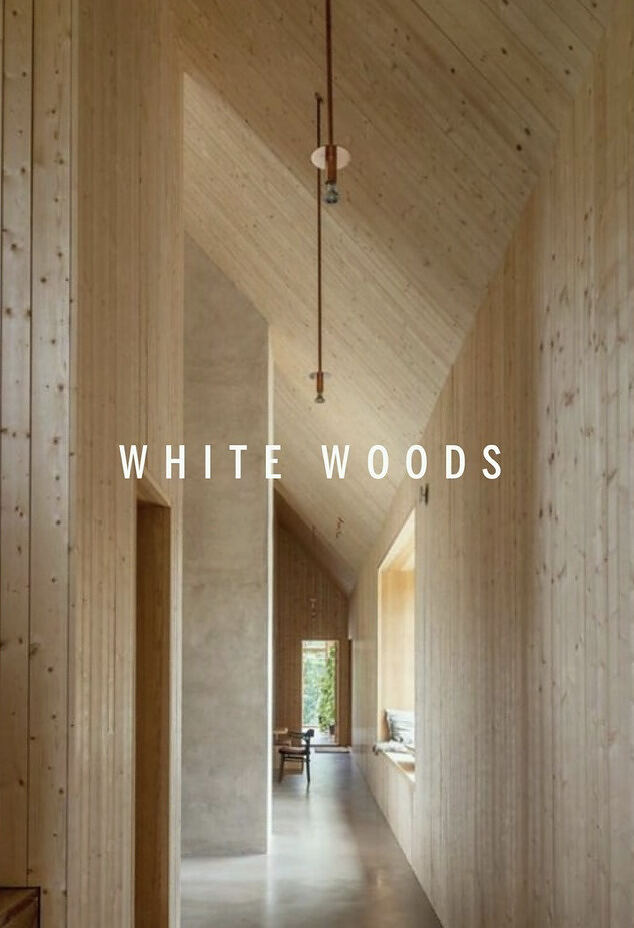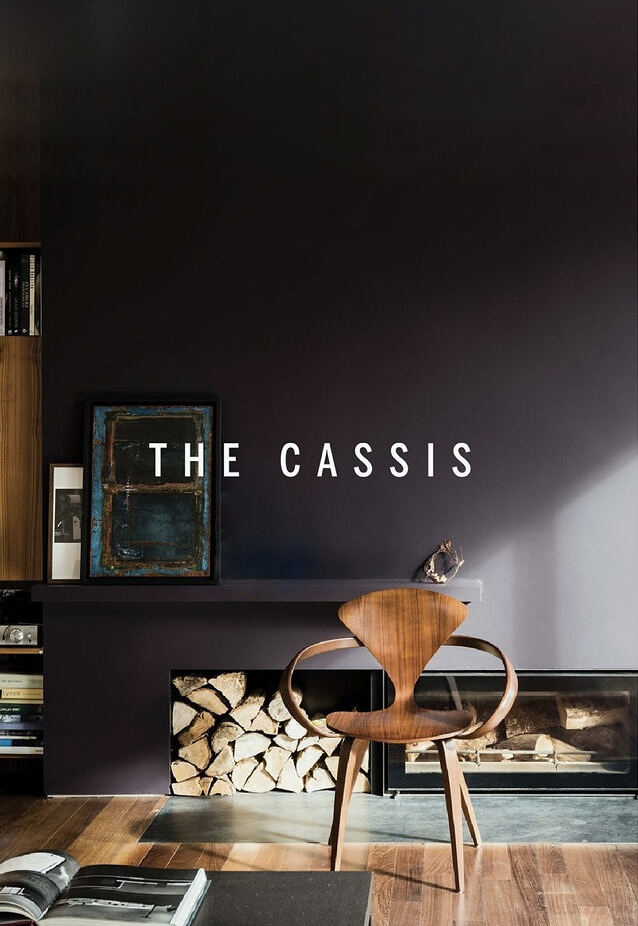 Corpus natural products such as deodorant ans organic soaps became a favorite of mione instantly. It has been exciting to see this lifestyle brand grow and venture into new lines.
Introducing Corpus Scented Soy Wax Candles!⁠
⁠
"Our new vegan, clean-burning candles are available in 3 incredible signature fragrances: 
The Casis An addicting instant classic, The Cassis is a sophisticated balance of fruit and floral. Bittersweet Black Currant is paired with Lily of the Valley and Moroccan Rose, rounded out by an Applewood base.
Dark Flowers A sensual, bold floral, Dark Flowers is a fresh, complex bouquet of Tuberose, Jasmine and Polynesian Tiare flowers with a subtle Amber finish. 
White Woods Cedar and Oak with a hint of Amber and Vetiver give White Woods a clean, cozy, fresh-cut wood quality you'll want to burn year-round.
Each fragrance was crafted using a proprietary phthalate-free fragrance blend, featuring natural botanical extracts and pure essential oils. ⁠
⁠
Housed in reusable glass vessel and hand-poured in the USA with renewable soy wax and a 100% cotton wick. Limited quantities available, exclusively on www.corpusnaturals.com.⁠"