Chloe Lilac has released a brand new single titled, "Obvious," out now via RCA Records. The song is taken from the Brooklyn artist's forthcoming sophomore EP, due later this year. 
A slick, pop/R&B track that takes a critical jab at the troublesome intricacies of a new relationship, Chloe describes, "'Obvious' is about being with someone that clearly doesn't like you as much as you like them, being in denial about it and then realizing you're better than that bullshit."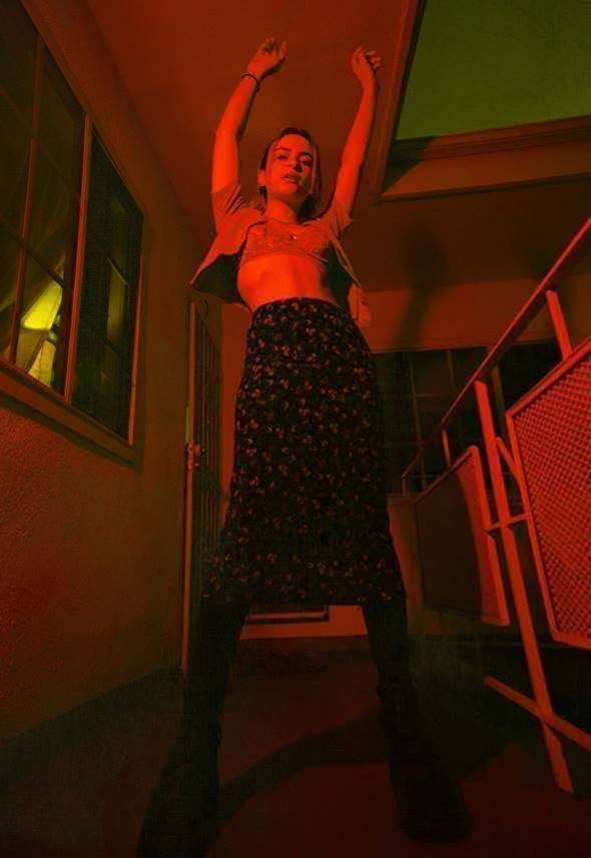 Born and raised in Brooklyn, NY, Chloe's humble roots of sneaking out to perform on the streets of NYC by age 13 continue to inspire her artistry. Building her skills as a self-produced songwriter, Chloe began releasing songs in 2017 with her first-ever release, "Reckless," breaking the Top 5 on the U.S. Spotify Viral Chart. Her early songs and live shows saw critical nods from outlets like DIY Magazine, who note Lilac's "knack for an emotional gut-punch."
Check out the lyric video for "Obvious" below.
By Michael Jacobo