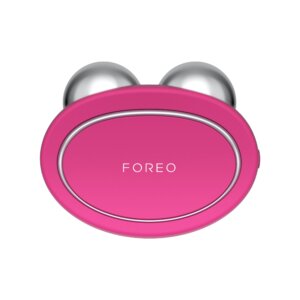 FOREOBEAR $299
www.foreo.com
A SAFE microcurrent facial device that will tighten, brighten, and contour your face and neck… Oh, and it is pocket size!
Murray River Sea Salt Spray $24.95
www.davroe.com
Give your hair that beachy feel with this Sea Salt Spray!
A new way of applying makeup to get that natural look!
Powderporefect: Powder-to-foam Enzyme Cleanser $42
glowoasis.com
 A non-abrasive exfoliator that gently buffs away flaky, dead skin and purifies… did someone say brighter complexion?!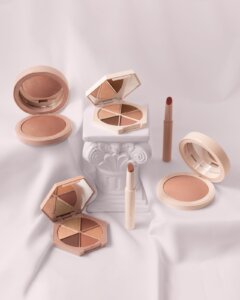 Moroccan Argan Oil $21
venamine.com
The exotic oil for your hair, body, and face! More, please!

SOFTLIGHT LUMINOUS HYDRATING CONCEALER $30
www.roseinc.com
This is the multi-faceted diamond of concealers: it brightens, blurs, contours, and nourishes!
Nourished-Shell Body Oil $48
earthsshell.com
Get that intense hydration with a silky finish!

Take a piece of Island vibes with you everywhere you go!