Vionic embraces the spirit of wellness for its on-trend Spring/Summer 2020 footwear collections for women and men. Inspired by Tulum, the collection unites thoughtful design elements, an active spirit, and unmatched Vio-Motion Support TM, for a collection of versatile style favorites that offer self-care from the ground up.
"With people taking time to decompress, taking care of not only their bodies but the environment, the importance of wellness for our customer is continuing into Spring/Summer 2020. To immerse ourselves into the spirit of wellness, we traveled to Tulum, Mexico. Tulum is a city that makes the environment and self care part of its core," says Marisa Byrne, Vionic Vice President of Product, Design, Development, Commercialization.
The Vionic women's Spring/Summer 2020 collection embodies a wellness adventure through design elements and colors inspired by nature combined with unmatched Vio-Motion Support TM for on-trend styles that give all-day comfort. In Tulum, the normal highly saturated palette of Mexico is replaced by natural brown tones and a very prevalent white. As seen growing in popularity this season, yellow becomes an influencing color taking its queue from the sun to liven up blush tones of the past. Inspired by the respect paid to handcrafted details, unique design elements are seen throughout the collection including in a group of versatile style favorites featuring white perforated leather including the feminine and functional Robyn ballet flat, must-have Casandra sandal, playful Ariel espadrille wedge and chic Luciana ankle boot. A line of leopard print styles unites adventure with fashionable city sensibilities and include the Josie work-friendly kitten heel, Remi sporty sneaker, and Esme transitional flat, among others.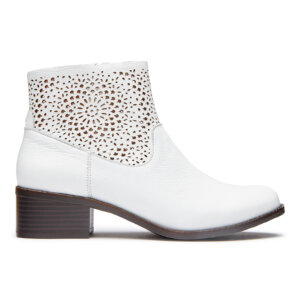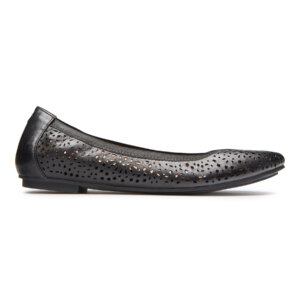 Men will enjoy a style-forward collection of essential sandals, casuals, active and dress shoes in premium materials featuring Vio-Motion Support TM, biomechanic technology that supports adventures near and far. Vionic infuses comfort to dress shoes and sets style apart with thoughtful design such as with Luca, a rich leather moccasin with an intricate stitch and tie detailing and rubber outsole for ultimate versatility. Updates on classic style staples include an expansive sandal line to take him comfortably into the weekend and popular casual sneakers that offer the ultimate in fashion and function.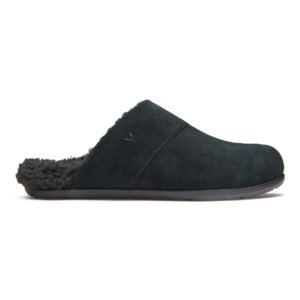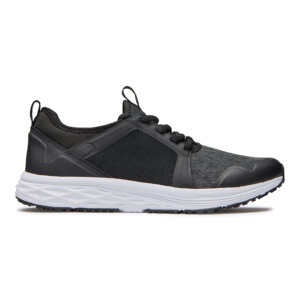 About Vionic
Vionic brings together style and science, combining innovative biomechanics with the most coveted trends. As
pioneers in foot health with a global team of experts behind the brand, Vionic brings a fresh perspective to
stylish, supportive footwear. Featuring a wide range of silhouettes, premium materials and thoughtful design for
women and men, Vionic offers unmatched style and addictive support. The brand's vast selection of active,
casual and dress styles, sandals, and slippers bring revolutionary support to the most aspirational looks. Vionic
has been featured in press including the cover of O, The Oprah Magazine, InStyle, The Today Show, Women's
Health,Buzzfeed, Refinery29, Men's Health, Travel + Leisure, and People. For additional information about Vionic
Footwear, visit www.vionicshoes.com.