Omer H. Paracha's 'Echo Boomers' Is Hollywood's Latest Thrill Ride
Just in time to freshen up your Friday lineup of shows and films to watch is Echo Boomers, a brand new film by Pakistani film director Omer H. Paracha.
The film, which hits theatres today November 13, marks the debut of Parancha's career in Hollywood as an Executive Producer—making this his first feature film.
Echo Boomers follows a group of disillusioned twenty-somethings, who use Chicago as their playground by breaking into the homes of its richest citizens, and stealing from the them. Lance Zutterland—a recent college graduate, leaves school in debt, realizing everything he had worked towards was built on a lie. When he is pulled into a criminal underground operation, he finds his peers fighting the system by stealing from the rich and giving to, well… themselves. With nothing to lose, they leave behind a trail of destruction, yet with the cops closing in, tensions mount and Lance soon discovers he is in over his head with no way out.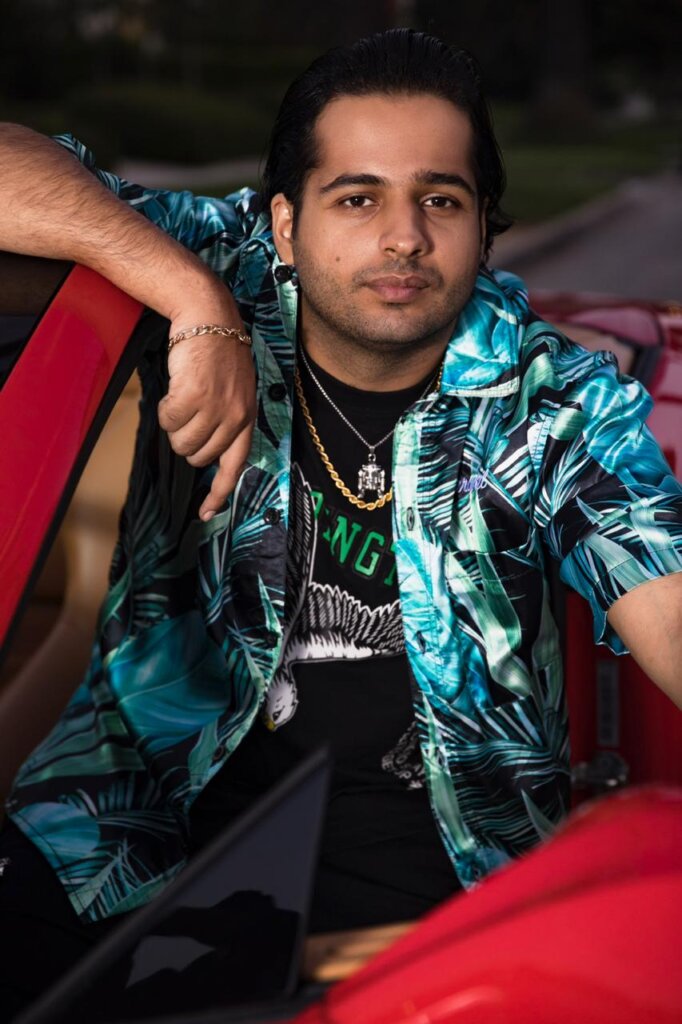 When speaking about the film and its importance to Pakistan and audiences around the world, Paracha said:
"There is a huge market for multicultural films in Pakistan. I hope to create more opportunities for both sides to work closely together. It would be great to see Pakistan in a better light in this industry and I plan to make it happen. I believe that movies have a lot of influence on people. They provide a platform to highlight social and cultural issues. It's important to produce something worthy that leaves a positive impact on the audience."
The film also marks the directorial debut of director Seth Savoy and stars Patrick Schwarzenegger, Alex Pettyfer, Hayley Law, Oliver Cooper, Academy Award nominee Lesley Ann Warren and two-time Academy Award nominee Michael Shannon.
Make sure to wear a mask and check out Omer H. Paracha's newest Hollywood thriller, Echo Boomers at a theater near you.
By Matt Koger