Nothing But Thieves have released their bold brand new single "Is Everybody Going Crazy?" along with the lyric video via Sony Music UK/RCA Records.
"Is Everybody Going Crazy?" is the band's first new music since their 2018 EP "What Did You Think When You Made Me This Way" and their 2017 acclaimed album "Broken Machine," which charted at #2 in the UK album chart.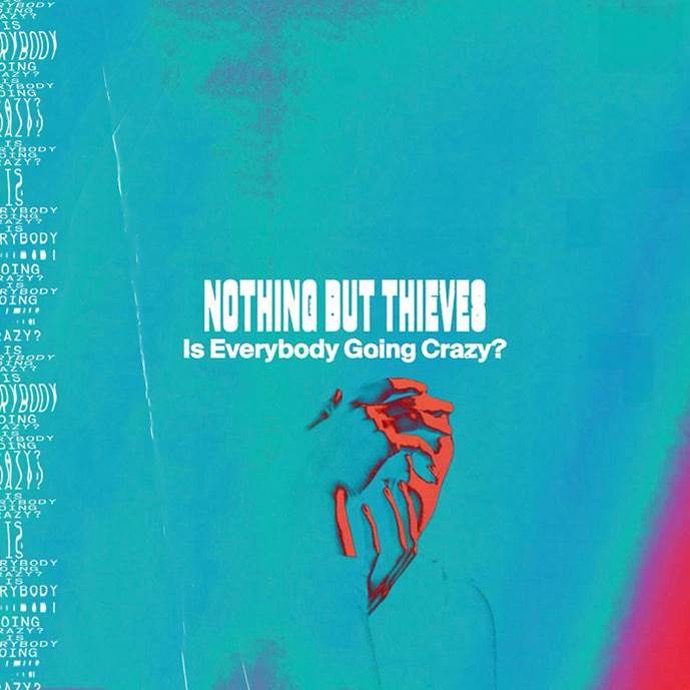 The song opens with a gritty rock riff, the track launches into lead singer Conor's triumphantly versatile and intensely euphoric vocal, which builds into a frenzied dark pop chorus that is as at home on the dance floor as it is filling stadiums.
Of the track, the band says, "There is a quiet sadness about the verses. The character in the song doesn't understand the world around themselves or relate to the people in it. What they once thought were the principles or morals they were meant to follow no longer seem to apply. Others seem to revel in the lunacy. In a place like that, it makes you realize that you need something to hang onto, like an anchor. There are a few elements of escapism throughout the song, whether it is through another person, stealing a moment to switch off or changing their mentality."
See what the band's talking about below in the lyric video for the song, and plan a cute sing-a-long while you WFH.
By Michael Jacobo