Yves earrings ($230)
www.luzortiznewyork.com
The perfect earrings for the perfect woman…
California Chill Diffuser ($169)
www.Hyascent.com
Have a blissful and romantic evening with this diffuser that fills the room with notes of Indian rose, Green Mint, and Sandalwood.
Praline Box (3-pack: $14.99)
www.red-chocolate.com
Give your sweets the best sweets this Valentine's Day!
Black Track Jacket ($70)
www.adidas.com
For the sexy and bold woman in your life…

Iconic Abalone Heart Set ($250)
www.anacarolinavalencia.com
Who doesn't love abalone? And it comes in a heart set? Do it!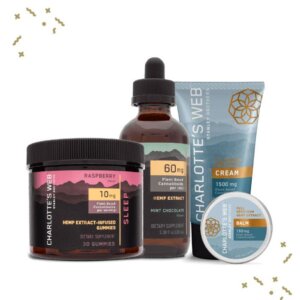 Couples Gift Set ($111.97)
www.charlottesweb.com
Kick back and enjoy a relaxing and sensual night with your loved one thanks to these CBD products!
Forever Love Anklet – Gold ($145)
www.christinacopenhagen.com
We all hope that our person is our forever right? So, why not show them that is the case with this Forever Love Anklet?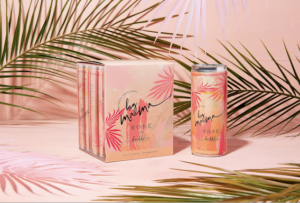 Rosé Bubbles ($19.99 4 Pack)
www.heymamawines.com
Keep the bubbles going…rosé bubbles that is.
Carey Edwina Red Bra & Panty Set ($6.99)
www.blushmark.com
Oooo! Embrace your inner prowess with this Carey Edwina Red Bra & Panty Set!
Favorite Tee Pillowcase 2-Pack ($40)
Www.wearpact.com
Soft and stylish, rest your head as you stare into your loved one's eyes this Valentine.
Small One Love Heart Necklace ($550)
www.zoelev.com
Show your love with this little gem…