Keeping Your Tech Clean with HÄNS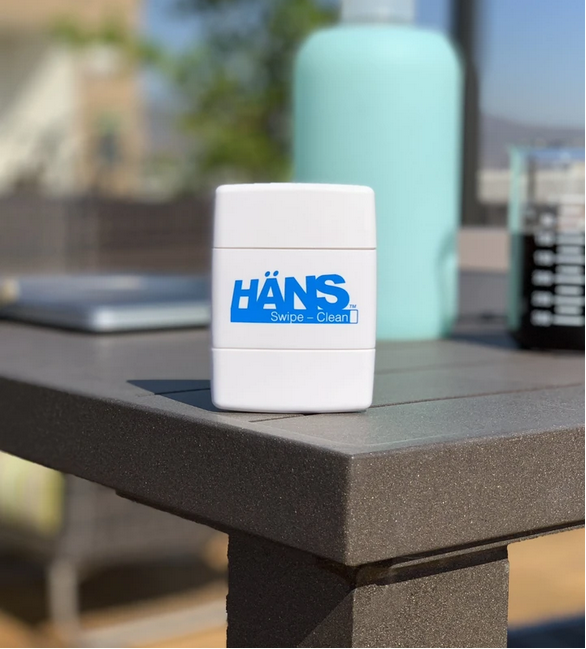 Washing our hands is the norm but do you know what else deserves to stay clean? Your devices. With fall semester approaching, computer time is going to go up and HÄNS is here to make sure you keep your tech clean! Smartphones, tablets, cases, fitness trackers, computers all make sense to clean, just like washing your hands or clothes. Specifically developed to clean today's tech, HÄNS products harness more cleaning power than a wipe without the waste. It's a win for the environment and your wallet all at the same time.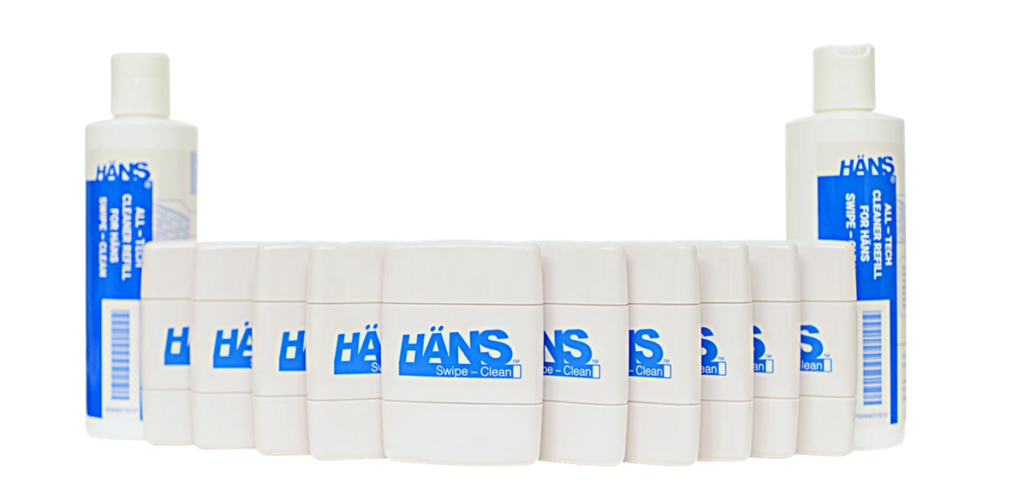 Here at VULKAN, we love to discover new ways of staying safe, clean, and in style! They offer a variety of products from polishing cloths to ultra-clean spray. Easy to carry around with you, make sure to check out their website! Remember to stay safe during these trying times and to keep yourself and your tech clean.
By Alex Marie