Healy Releases Music Video For "Everything's Fine" Today
Watch Here
Track From Sophomore Album Tungsten Today – Listen Here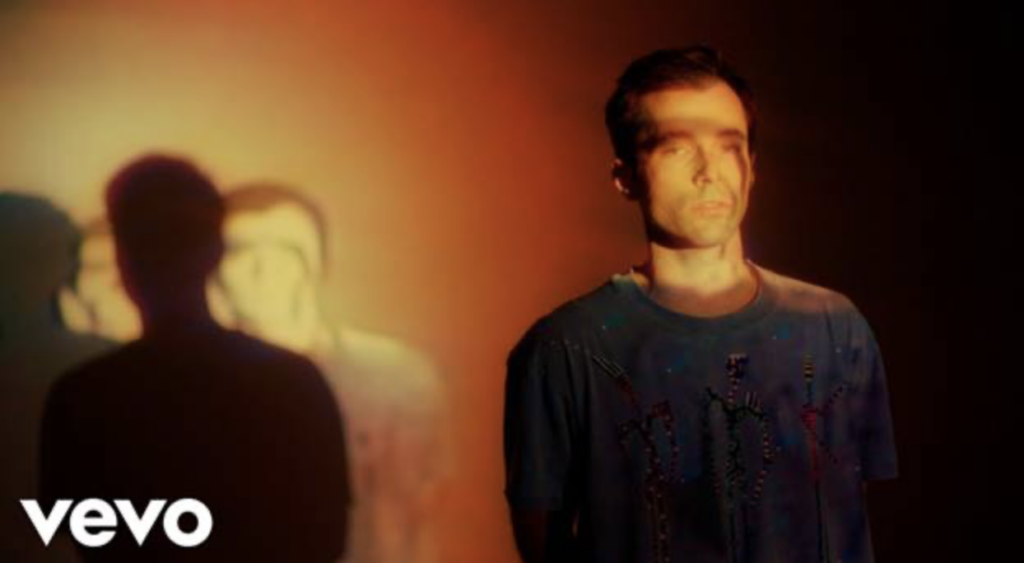 About Healy:
Performing under only his last name, Healy embodies cardinal themes of his work like self-discovery and non-dualism. He released his debut album Subluxe in 2017 in the wake of his second year of medical school.  The album has nearly 60 million audio streams.  The lead single, "Unwind," caught the internet on its heels, helping to establish Healy's fixed presence as a promising multidimensional artist in a mercurial musical climate. His work is a fearless transgression—a tonal gradient with origins in classic and indie rock, soul, and Memphis rap.  The second single, "Reckless" has nearly 50 million streams on Spotify.
Tungsten Track Listing
01 Tungsten
02 Everything's Fine
03 Deep Cuts
04 Nikes On
05 Dead Sprint
06 Second Wind
07 Cannonball feat. Jcksn Ave.
08 Molly
09 Back on the Fence feat. Becky and the Birds
10 Immune
11 Back in Time feat. Public Library Commute
12 Part of Me
13 Mirages
Follow Healy
Facebook: https://www.facebook.com/officialhealy/
Instagram: http://instagram.com/jah_phealy
Twitter: http://twitter.com/healy
Website: https://www.healyofficial.com/