nomadiQ $299.99
https://nomadiqgrills.com/
The perfect portable grill for that perfect someone…
Brunch Gift Box $75
giftenmarket.com
Give the gift of tasty food this Holiday season!
Everywhere Tray $60
bowandsprig.com
Practical and beautiful…Serve your best appetizers in the most satisfying way!
Quench your thirst with filtered water…just under a minute!
WINE & SPIRITS-INFUSED GOURMET POPCORN $8.99
eatable.com
Alcohol-infused gourmet popcorn to spice up your Holidays!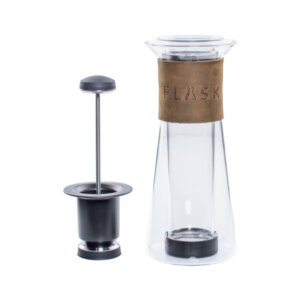 FLASK French Press by ethoz® $100
planetarydesign.com
A new way of brewing that much needed morning coffee!
READY TO EAT WILD SALMON TRY ME 6 PACK $44
seabear.com
Easy and on-the-go salmon variety pack for the fish lover!
Gotham City Cocktails: Official Handcrafted Food & Drinks From the World of Batman $22.49
Amazon.com
Have fun while trying some of your favorite Gotham character themed cocktails!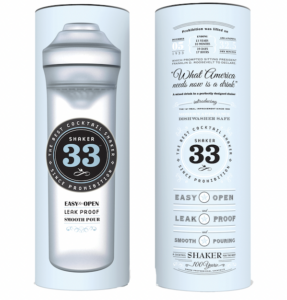 Cocktail Shaker$29.95-$39.95
shaker33.com
Shake, shake, shake your way into the Holiday season and serve your best cocktails in style!
Calling all meat lovers…Protein sticks to take with you on the go!
Environmentally friendly, this mini fridge packs your top favorite drinks anywhere, any day!

Sunshine State of Mind Craft BBQ Rub & Cocktail Rimmer $9.99
grillgirl.com
Change your way of grilling with this amazing Sunshine State of Mind Craft BBQ Rub!

Taste your favorite Tequilas in with style and glamour…