Get Dolled Up For The Holidays With Maison Privée's Guide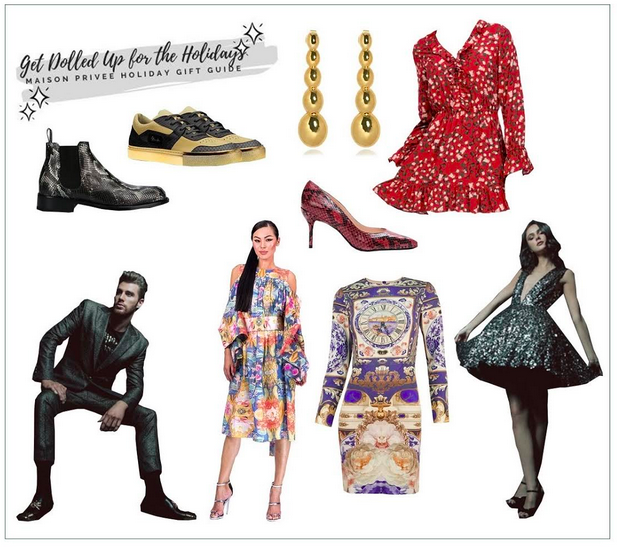 Even if you are getting dolled up for a zoom celebration, you still want to look your best right? As we near the end of 2020, it's safe to say we could all use a little happy moment! GIft yourself or a loved one the perfect fit thanks to Maison Privée's and Vulkan's Holiday Shopping Guide! From dazzle to sizzle and more, you are sure to find your happiness, so don't be shy and check it out!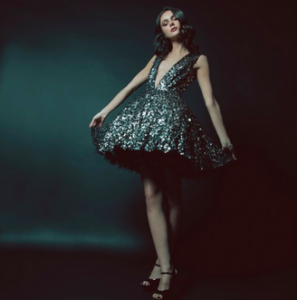 DULCE BESTIA
STORM PETREL DRESS ($2,750)
Dazzle in this dress for NYE or add to your collection for an illuminating style to impress everyone in the room.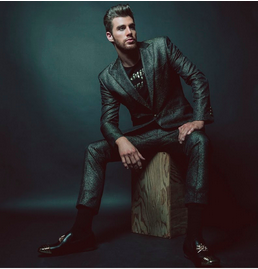 DULCE BESTIA
GOSHAWK SUIT ($4,750)
Be the boss of style with this suave suited look, delight your lifestyle with your handsome good looks to attract your deepest desires.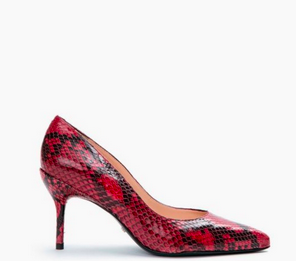 FREE LANCE
PYTHON LEATHER PUMP STILETTO ($799.61)
Sexy comfort infused in the wild side. This design is perfect for both day and night look to break out your fashionable lifestyle.
IRIS TRENDS
BEAM EARRINGS ($533,00)
The perfect pair of earrings for special occasion that make the best memories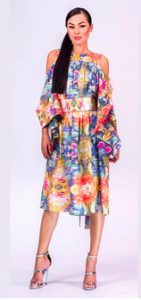 OTT
MING MIDI ($430 USD)
Cold Shoulder, Wide Sleeves…It's the perfect balance between sexy and elegant!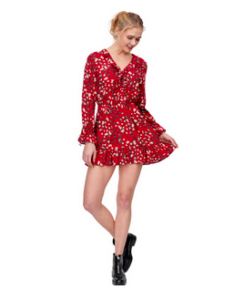 TAGS
WOVEN DRESS ($79.60 USD)
Easy, breezy and comfortable dress for that free spirit lifestyle.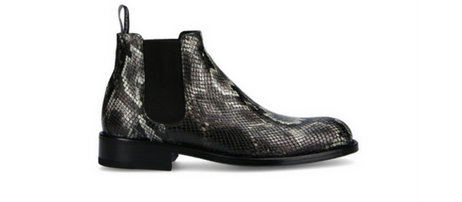 JEAN-BAPTISTE RAUTUREAU
AXEL LEATHER PYTHON-PRINT CHELSEA BOOT ($811.72)
Make a daring impression with this boot. This look can make any simple outfit into a daredevilish style.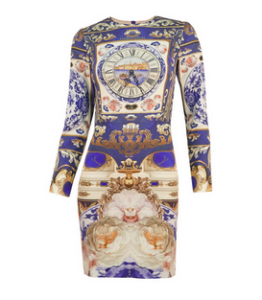 CHARLES AND RON
CELINDA DRESS CLOCK/ROSES PRINT ($351.13)
Love yourself with this unique and elegant dress…it's time you did something for YOU!
ALEXANDERS BY DARIUS
BLACK & GOLD RETRO SNEAKER ($214.00)
Stay Golden with this retro sneaker that brings to you style and comfort all at once!