For festival lovers, it's two days of non-stop music, vibes and good times…
Lollapalooza is an annual music festival based in Paris. The festival is back from 18 to 19 July at the Hippodrome de Longchamp. Performances include hip pop, electronic and pop music for two days. Guarantee to be a diverse lineup every year, this is one fest fans won't want to miss. Drawing a diverse crowd from crop top wearing, one thing's for sure, once you have your first Lollapalooza experience under your belt, it's unlikely it'll be your last. Each year, Lollapalooza attracts some 120,00 peoples. Will you be next?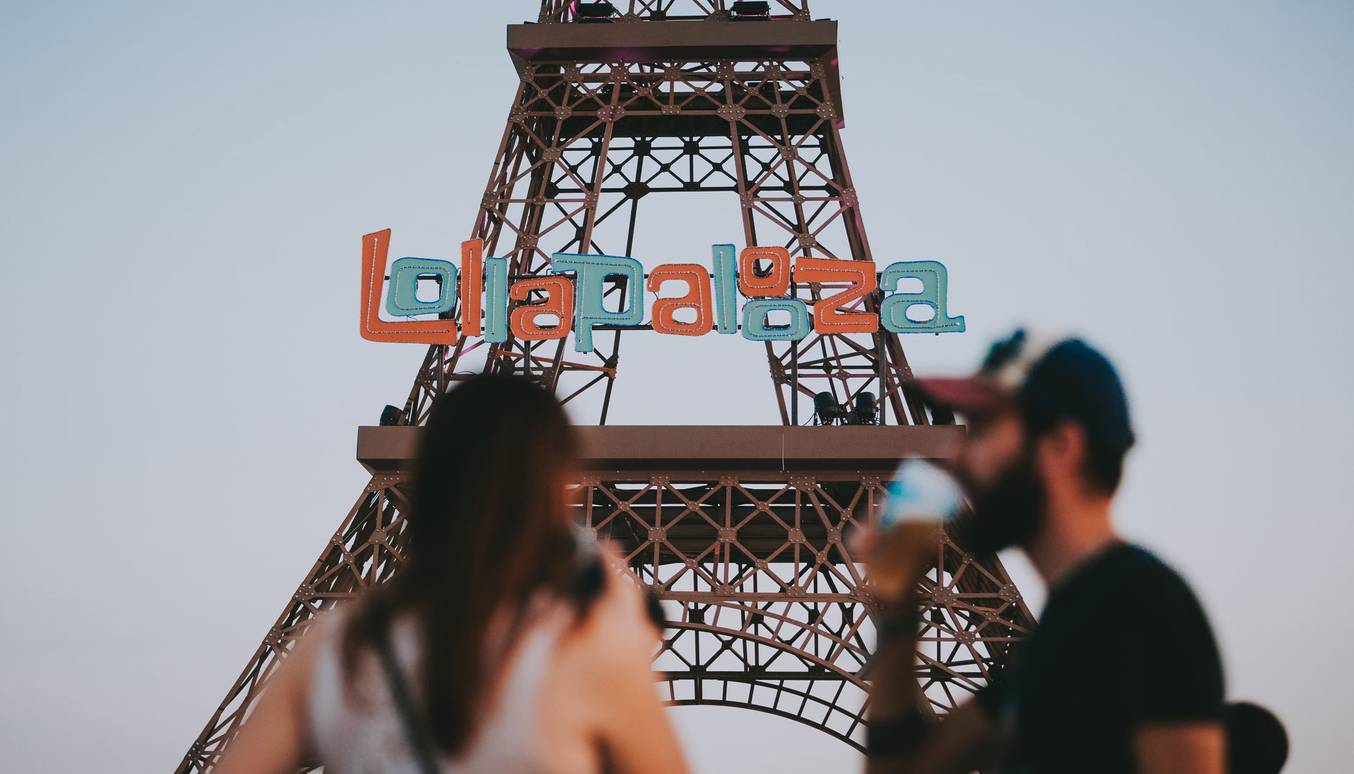 This year's version, you could see Khalid, Rita Ora, Jessie J, Klingande, Vampire Weekend and more. The first headliner of Lollapalooza Paris 2020 has just been revealed, and it will be the famous Billie Eilish who will take the stage on the opening night of the event. This concert will be the only one in France during the world tour "Where Do We Go" of the talented young artist.
Don't have summer plans yet? We highly recommend attending this festival. Get your tickets on the website
By Justine Duclaux
Photo: website