Living one's passion is the ultimate dream for many, if not most, people on the planet. But not everyone is willing to put in the hard work and move past the countless hurdles to make that dream come true. However, Antonio Roman is one person who has never given up on pursuing his dream.
Roman has managed to make his way in the American and international music industry thanks to his talents as a songwriter, pianist, and keyboard player. Along with his solo efforts, he is also part of a two-man band known as Voltagram. With Roman as the lyricist and keyboardist and Kevin Lambertucci as the bassist, the duo creates their own style of alternative electro-modern rock.
For Roman, "being a musician is more than a profession. It is what really matters at the end of the day." Since moving to Los Angeles from Ecuador, Roman has wasted no time in getting to work. As he says, "there is no acceptable scenario in my mind where life other than being a professional musician is even conceivable."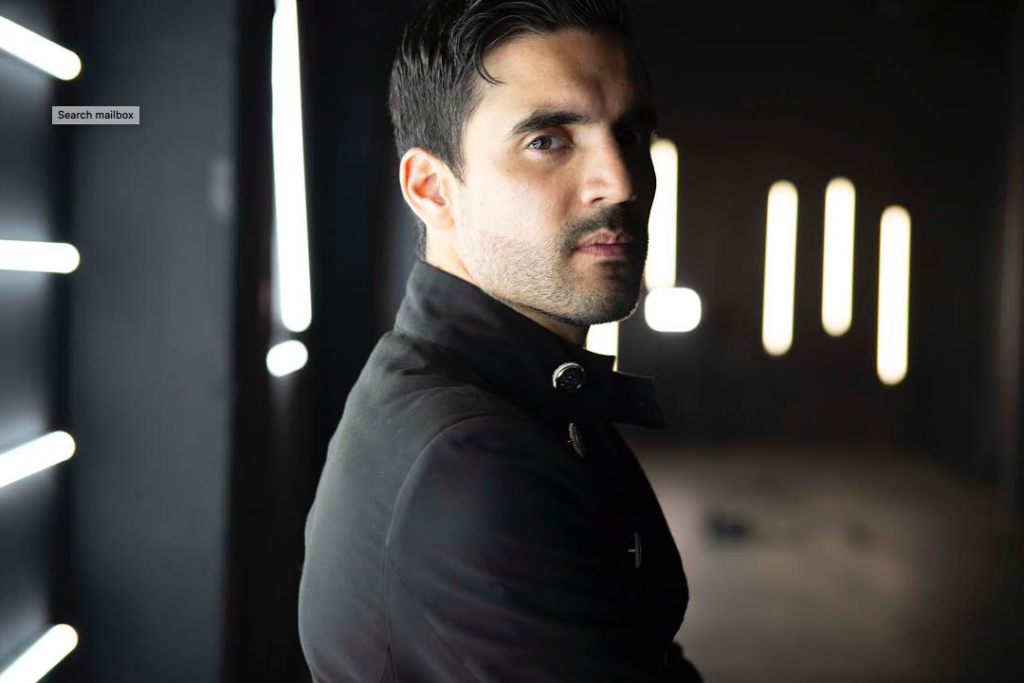 His solo career began with his first album "Essential Madness," followed by the internationally acclaimed "Dream Maze," which was released in August 2020. Skillfully mixing classical music and romantic rhythm with piano rock notes, the album is a compelling and delightful ode to classical music and rock genres at the same time.
The beauty and strength of "Dream Maze" is its broad and transcendent appeal. From neoclassical fans to rock aficionados to contemporary instrumental enthusiasts, the songs resonate with a wide range of music lovers.
As the album's name suggests, it's a mesmerizing musical journey that might inspire you to follow your own dreams. Or at the very least, take some time for yourself to unwind, let your imagination wander, and simply enjoy the moment.
"Dream Maze" is available on every platform, including Spotify, YouTube, iTunes, and more.
For more information, visit ​his official Instagram page @​antonio.roman.12
By Alex Marie
SpLAshPR AGENCY Corp