Stéphane Marquet has been appointed as the new editor-in-chief of VULKAN.
With years of experience in the fashion industry and a reputation for creativity and innovation, Marquet is poised to bring a fresh perspective to the publication. Under his leadership, Vulkan magazine is expected to continue to push boundaries, showcase emerging talent.
Stéphane Marquet is a well-known figure in the fashion industry and an experienced editor and creative director. He has worked for some of the biggest names in the industry,. Marquet has also collaborated with many renowned photographers, stylists, and designers throughout his career.
Marquet is known for his innovative and avant-garde approach to fashion and his ability to create visually stunning and engaging editorial content. He has a keen eye for emerging talent and is dedicated to promoting diversity and inclusivity in the industry.
As the new Editor-in-Chief of Vulkan magazine, Marquet is expected to bring his unique vision and creative flair to the publication, further establishing it as a leading voice in the fashion and lifestyle industry.
Stéphane is expected to announce a new major Creative Director collaboration for VULKAN in weeks to come. Stay tuned …
Dear readers,
I wanted to take a moment to talk to you about the power of entertainment and fashion in our lives. It's no secret that the world can be a challenging and sometimes difficult place, but I believe that by focusing on the things that bring us joy, we can find inspiration and hope even in the darkest of times.
As the new editor-in-chief of VULKAN magazine, I am proud to be a part of an industry that is dedicated to bringing joy and beauty into the world. We are privileged to work with some of the most talented and creative individuals in the world, and we strive to showcase their work in a way that is inspiring, uplifting, and empowering.
We believe that fashion and entertainment have the power to challenge perceptions, and to inspire new ideas and ways of thinking. We are committed to providing our readers with the best possible content, whether it's showcasing the latest fashion trends or highlighting the work of up-and-coming artists and designers.
But we also know that our industry has its challenges. We are constantly faced with changing trends, shifting attitudes, and evolving technologies. But we believe that these challenges are what make us stronger, more resilient, and more adaptable.
We are living in an exciting and dynamic time for entertainment and fashion, and I am honored to be a part of this industry. I hope that our magazine inspires you to find joy, beauty, and inspiration in your own life, and that it encourages you to pursue your passions, chase your dreams, and never give up on what you believe in.
Thank you for your continued support, and I look forward to sharing more of our journey with you.
Sincerely,
Stéphane Marquet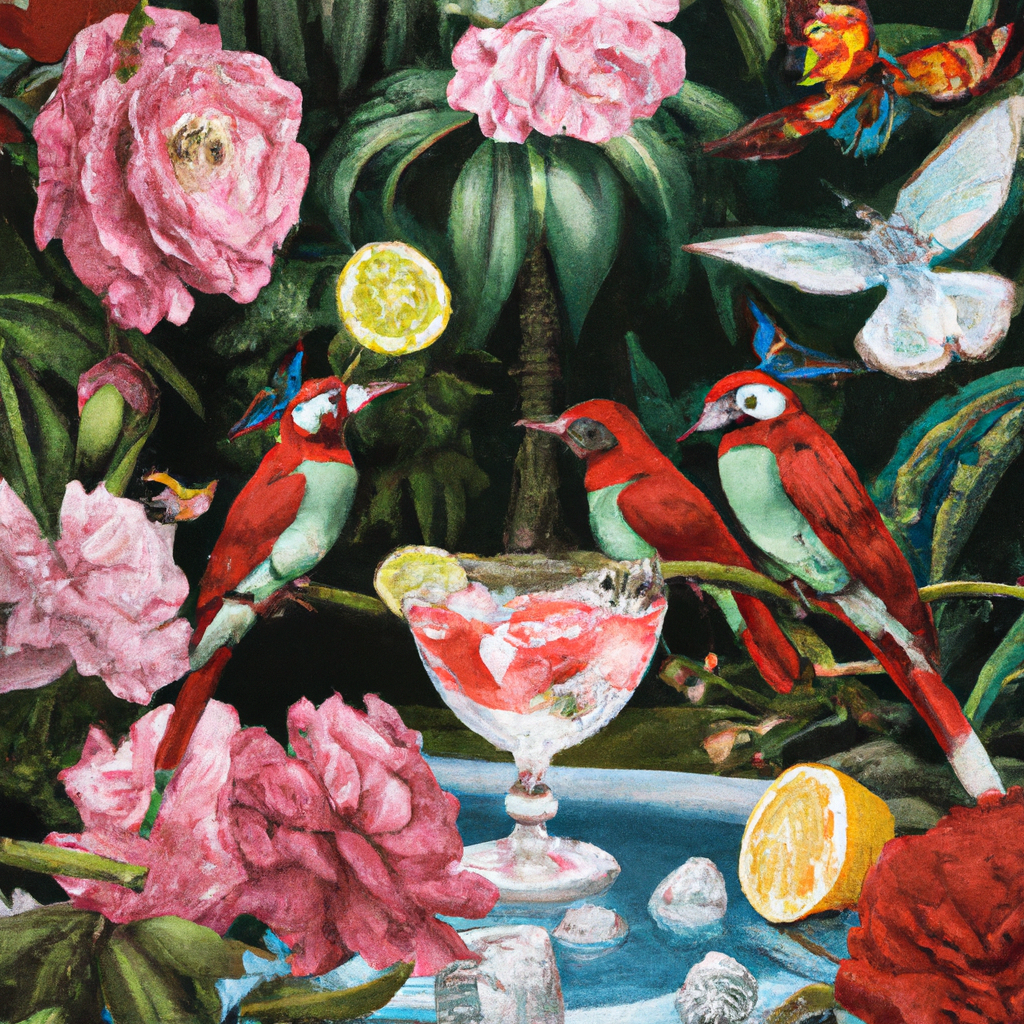 Illustration by Stéphane Marquet