Online beauty discovery platform, Cosmetify, have released their brand new Men's Edition of The Cosmetify Index, which reveals the most sought-after men's beauty brands and products, which have seen a surge in popularity since last year, and an insight into the future of men's grooming.
Top 10 Most Searched Men's Products
The most searched product at the moment is hair clippers. With barbers doors currently closed due to COVID-19, guys are taking to a DIY fade and beard trim. Cosmetify's top 15 hair clippers had over 13,000 views, showing just how high the demand is for at-home grooming (YTD).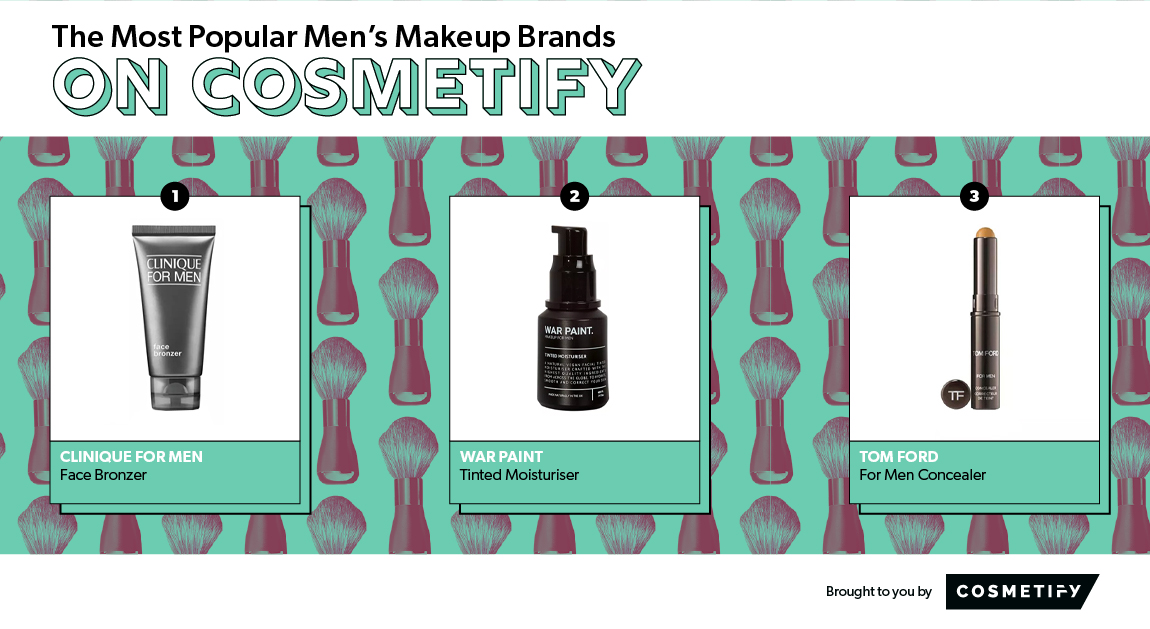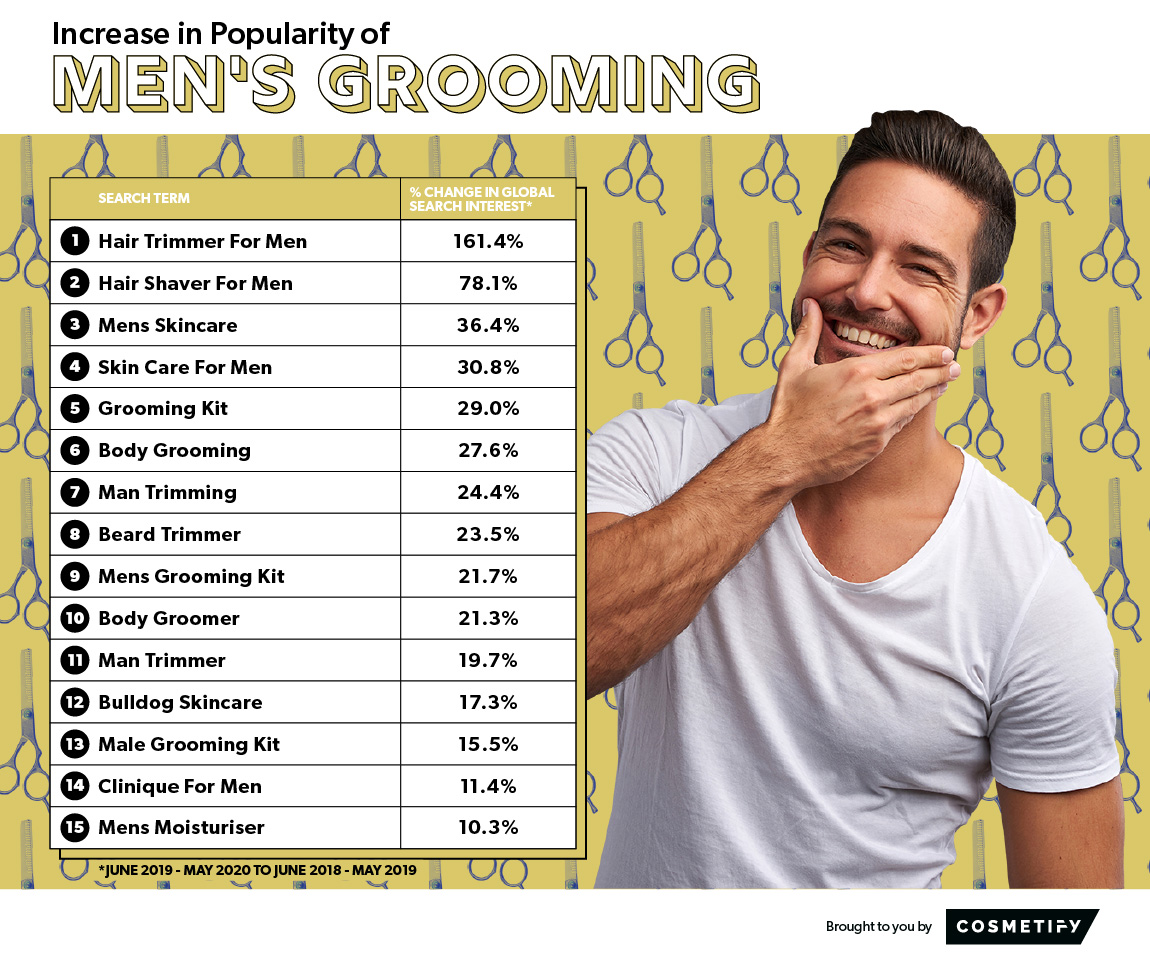 Iman Bokolo, PR & Influencer Manager at Cosmetify comments:
"Today's society promotes a bigger acceptance of all the different sexualities, races, genders and abilities, more so now than ever before. This means that gender norms are finally being challenged which in turn helps men to feel less pressure when indulging in what was once a typically 'feminine' ritual.  
With brands such as Warpaint releasing products such as bronzers and concealers that cater to men, I think the men's beauty industry is progressing to become more inclusive. Like women, men have faced pressures within society for their physical appearances, the launch of men's makeup highlights the spike in men's interest in the beauty industry in recent years."