Queer Eye's resident fashion expert Tan France recently launched his new eyewear collection with online retailer EyeBuyDirect. EyeBuyDirect is revolutionizing the industry by holding the title for first online eyewear company to offer 2-day delivery.  France, who is launching his new showNext in Fashion on Netflix this month, was very hands-on developing and designing a collection to meet the needs of all sizes, styles, shapes and skin tones.
The collection includes 20 styles for men and women and is available now on EyeBuyDirect.com. The price range is from $19 to $70.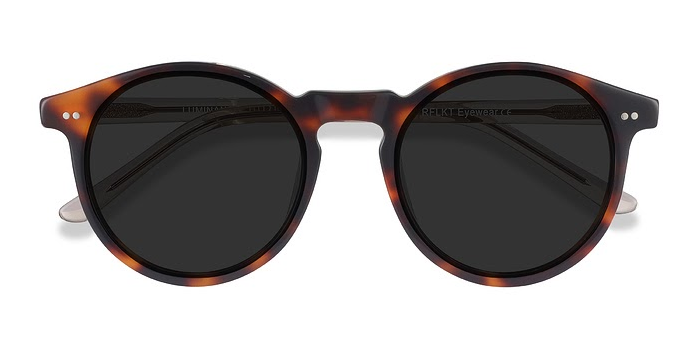 Tan France, resident fashion expert on the hit Netflix show Queer Eye, is known for his fashion-forward but relatable aesthetic, as well as his sense of inclusivity. "As a stylist, my goal is to help people be the best version of themselves," says Tan France.
So it makes sense that the celebrity stylist has partnered with eyewear companyEyeBuyDirect — which shares the same mission. This isn't the first time EyeBuyDirect and France have worked together. After their first successful Instagram partnership in June 2019, EyeBuyDirect and France wanted to deepen the collaboration.
Together, Tan France and EyeBuyDirect have created a collection of glasses thatwill help every person find the perfect style for them. There are frames that suit a variety of skin tones, frames for every face shape, frames for all ages, frames for every personality and frames that make a statement and encourage people to embrace their uniqueness and express themselves through their stylish eyewear.
This new collection gives you the freedom to choose frames that make you look and feel your best. "No matter your style, age, skin tone or face shape, there's a perfect pair in the collection for everyone," says France.
The Collection 
"In his work on Queer Eye, France celebrates what makes each of us unique, which aligns seamlessly with our mission of making fashionable eyewear, accessible for everyone," says Itza Bocken, Partnership Manager for EyeBuyDirect. "We want our customers to feel beYOUtiful."
The EyeBuyDirect x Tan France Collection is now available with 20 flattering styles ranging in shape (rectangular to cat-eye to pilot) and color (tortoise to translucent), to fit every customer's needs. The price ranges from $19 to $70. The EyeBuyDirect x Tan France Collection can be ordered at EyeBuyDirect.com and are completely customizable, including scratch-resistant and anti-glare coatings and UV protection. All frames on the site are available for prescription and non-prescription lenses.
Unlike many celebrities who lend their name to a product without any involvement, France was immersed in every step of the process in crafting this new collection with EyeBuyDirect. "By conducting the entire process from concept and design to manufacturing in-house, we were able to incorporate his fashion expertise into our designs," says Caroline Dubreuil, Product Marketing Manager.
The result is a line of glasses that is truly perfectly suited to each customer. "Picking out eyewear is an opportunity to make a statement and embrace what makes you unique," says Dubreuil. "No matter your style, age, skin tone, face shape or gender, there's a frame in here for everyone—and for you to feel confident about yourself."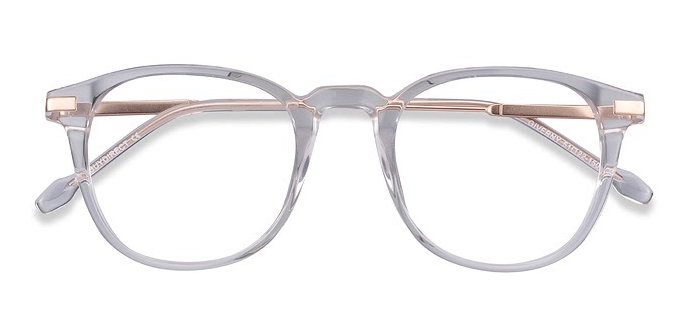 EyeBuyDirect and Tan France Launch Own Styling Mini-Series
The partnership doesn't stop there. France and EyeBuyDirect have produced a four-episode styling show that educates the customers on how to match their facial features with the right pair of glasses. The goal: to help shoppers feel empowered with their eyewear selection.
France and EyeBuyDirect will release four styling videos throughout February, made available for viewing at EyeBuyDirect.com. Consumers will get a front-row seat to France's styling wizardry as he introduces four people with differing looks and needs.
"We will all get a chance to learn from an expert about face shape, balance, coloring, trends and more when it comes to eye accessories," says Dubreuil. "It is our hope that these eyewear makeovers will inspire others to feel more confident."

The full collection is available at EyeBuyDirect.com/collections/tan-france.