"We went on a trip to Lake Arrowhead. We like to rent AirBnB's and turn them into sacred recording spaces. We worked on seven songs at that time, and Rerun was the one where we were like 'Oh shit I think we have something here'". This is the origin story of the new single "Rerun", released by electronic pop trio Moontower on February 14th, as told by bassist Tom Carpenter. The trio is made up of Tom as well as his two bandmates, Jacob Culver and Devan Welsh.
This is the first single that has been released since their first EP, Season 1: The Ballad of William Hollywood. "I think Season 1 we just proved to ourselves that we could make a project completely on our own. That whole record was made in our bedrooms," Jacob said when discussing how they are carrying their previous experience with Season 1 into this next year of new music releases. However, the band expands their projects beyond music – including a "Protect Kids Not Guns" shirt that raised money for gun buyback programs, as well as a recently launched Discord server titled "Take Care Inc." to connect the community as it grows. It serves as "a way for us to take care of ourselves and take care of each other", Jacob explained.
"Rerun" was announced within the same week as their tour starting in April, where the band will be returning to many cities they've performed in before, this time as the headliner. Devan talked about how the show will develop, "We're excited as headliners to be able to call the shots in these rooms. We'll be able to bring the production back into these rooms to make the shows even more fun for us to play. It's just going to be a lot wilder." The tour will also be a preview into a collection of new music as Tom said, "We have never released a song before playing it live first, so it's going to be the beginning of the story for a lot of new music that's going to come way later." Overall, the band is excited to get back on the road and make new friends while reuniting with old ones. "The best part about touring is how small it makes the world feel and the more that we tour the more that everywhere else feels like home as well. Our goal is to make the entire world feel like that and hopefully bring that energy to other people as we travel around."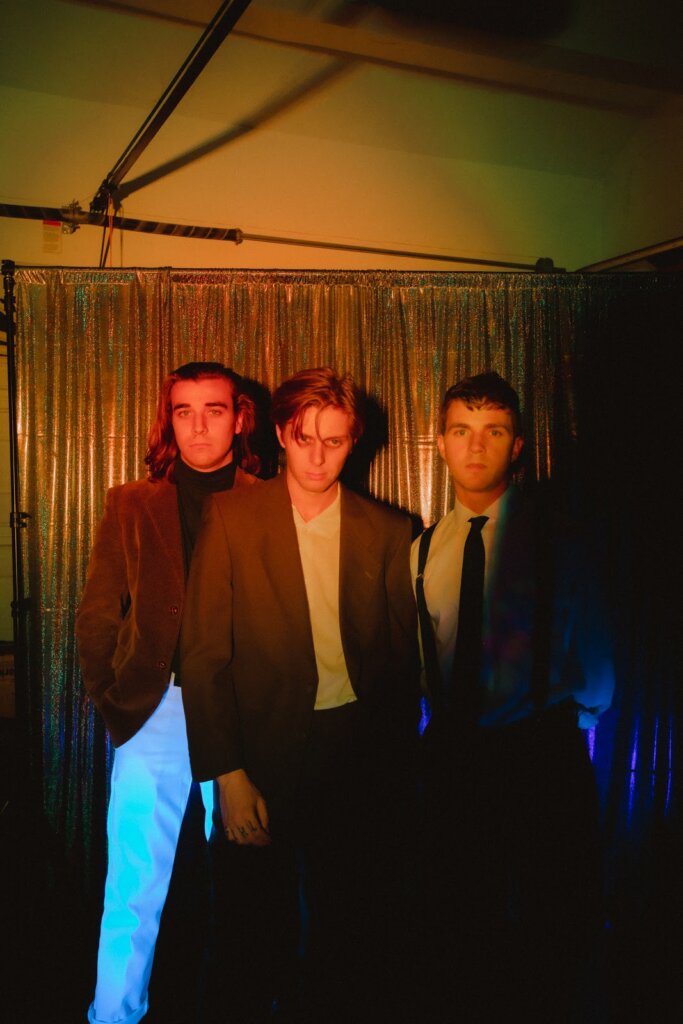 There is no doubt that the upcoming shows will be an amazing experience for all involved – you can get tickets for the West Coast shows on Moontower's website, and they are sure to be traveling around the rest of the country and world soon enough.
West Coast (Re)Run 
April 24 – Brick & Morter – San Francisco, CA
May 1 – Voodoo Room – San Diego, CA
May 2 – Troubadour – Los Angeles, CA
May 14 – Kilby Court – Salt Lake City, UT
May 16 – Globe Hall – Denver, CO
By Aris Pangan