There are some things that remain with you from history; a phrase, a look, a laugh, but almost always, it's the fashion that sticks and, in particular, the sunglasses. To commemorate JFK 100 years after his birth, Hyannis Sunglasses came out with only 300 pieces in stock of his favorite shades. They come in blonde tortoise, dark tortoise, and gloss black.
Kennedy's mid-century tortoiseshell Hyannis® sunglasses were an item he considered essential to both his vision and his image. They followed Kennedy everywhere he went – from open water to the White House. It's easy to see why. The distinctive slender arms with diamond-shaped rivets create a look of understated luxury – fitting modestly into any environment.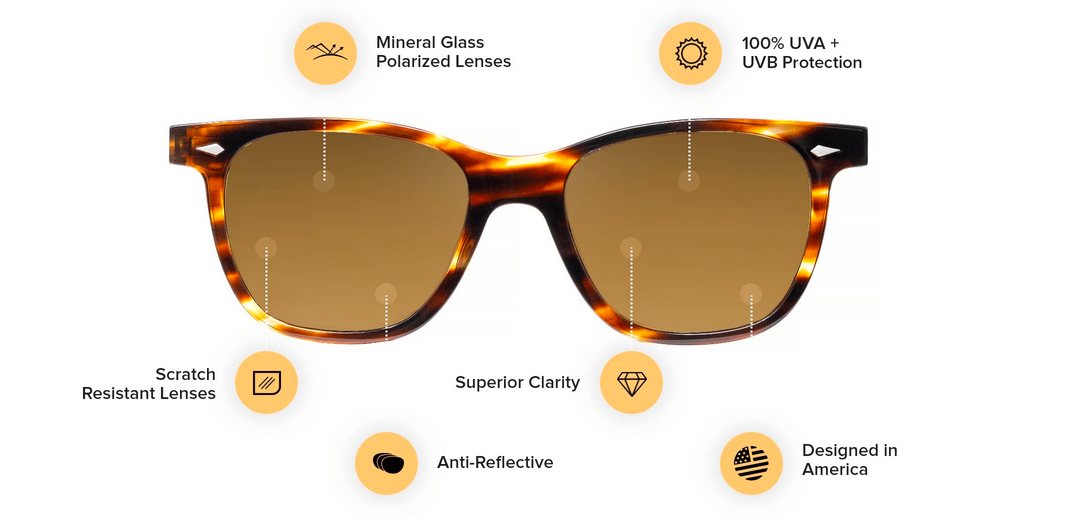 Why is it named Hyannis?
Hyannis Port was known as the Summer White House to the Kennedy family. Long before John F. Kennedy ascended to the White House, the future president spent decades summering in Hyannis Port with his family. And the world was introduced to the charm of Cape Cod. Through JFK's presidency, Hyannis Port evolved to become the Summer White House. Our iconic frames represent a place that was magical to a family that represents the best of America.
Make sure to take a look and order your pair before they are all sold out! Perfect for gifting yourself or a loved one this holiday…