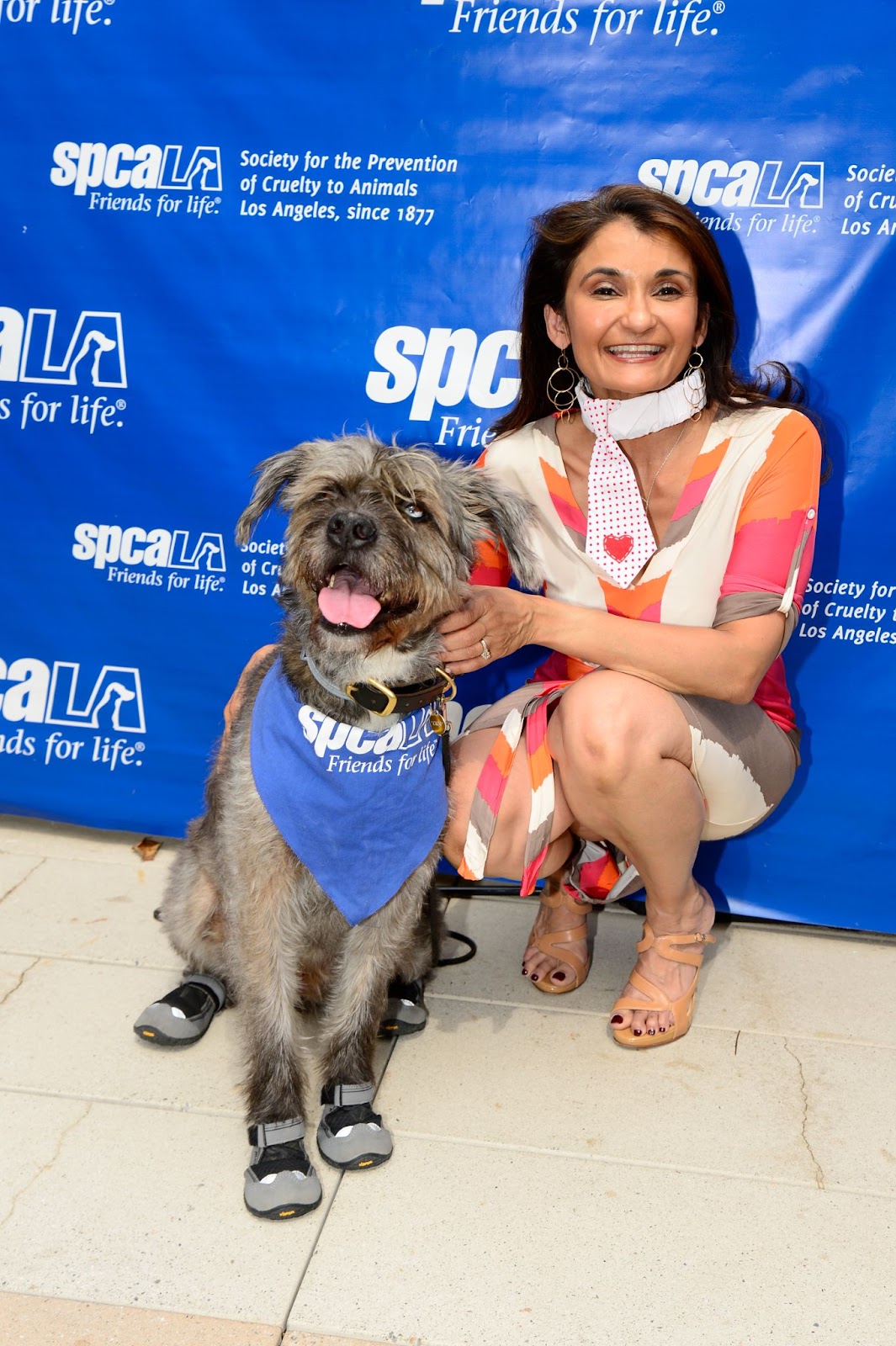 On Friday 9th September 2022, Ecoluxe presented "Endless Summer Festival" honoring the best of TV during awards weekend which was also a charity fundraiser benefiting spcLA. The formal brunch was hosted at the heart of Beverly Hills in the Beverly Hilton's Wilshire gardens. VIP guest and the press were pampered by health and wellness brands and were taken into the future with a meta verse art gallery using the VR experience. Sustainable activations in the event made a social impact.
Guest were treated to a curated luncheon by the Beverly Hiltons Executive Chef and later was served their infamous handcrafted Donut was which was on display to satisfy our sweet tooth throughout the day.
The event was graced by talents in various fields. Ashely Everett (Professional dancer), Matt Iseman & Jessica Ross (American Ninja Warrior), Kearran Giovani (Major Crimes) , Nikki Lund ( Celebrity musician & Designer), Anjali Bhimani (Ms. Marvel) , Scott Michael Campbell (Shameless) and others were participating in various activities planned by "The Endless Summer Festival."
 Additional celebrity attendees included: NBA Legend, Cuttino Mobley; Grammy winner "Train" Charlie Colin; "Dance Moms" Melissa Gisoni; "American Horror Story" Naomi Grossman; Keith Harris, the Black Eyed Peas Drummer; and more.
The event was recorded by KNEKT TV which interviewed attending stars about their current projects and streamed the event as a LIVE TV Special that day.
Title Image – Anjali Bhimani from "Ms. Marvel" on Disney+ supports spcaLA and checks out dog friendly wellness brand Healthy Paws