To add to their recent collaboration with DRAGON BALL SUPER: BROLY, the Japanese fashion brand A Bathing Ape, or BAPE (which specializes in lifestyle and streetwear apparel / merchandise), has linked up again with the popular manga, to deliver another collaboration—this time, offering looks dedicated to the Super Saiyan's of the show.
Set to be released this Saturday, June 27 (online and in store), is BAPE's latest collaboration with the legendary Dragon Ball Z, and plays on the Super Saiyan versions of Goku, Vegeta, Trunks, and Gohan. Each character has been transformed via BAPE's iconic design, and are printed on a number of denim jackets (as seen in the featured image) T-shirts, and hoodies—- such as Goku and Gohan performing the Father-Son Kamehameha or more of the characters in a group like setting.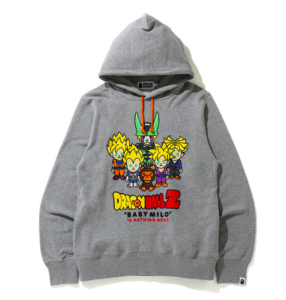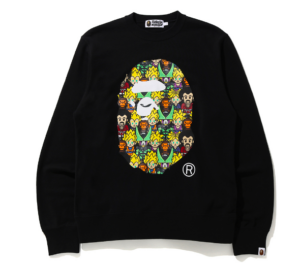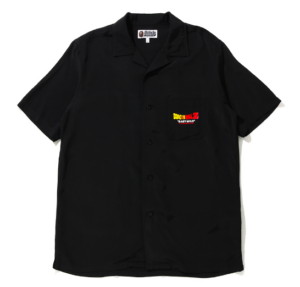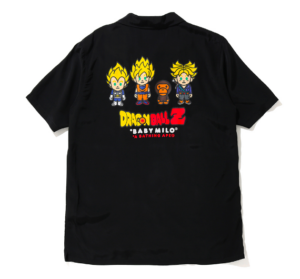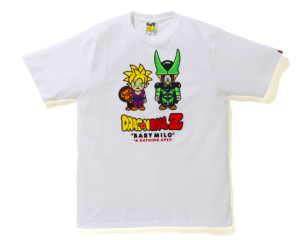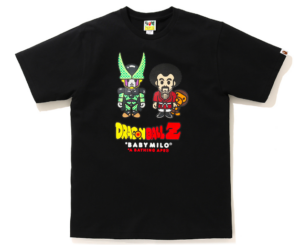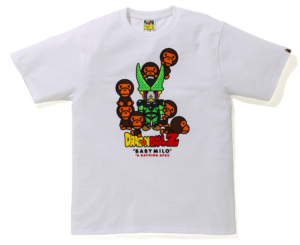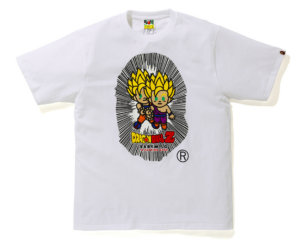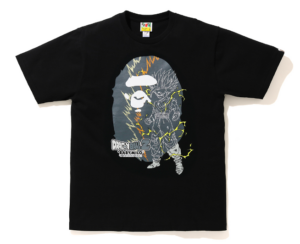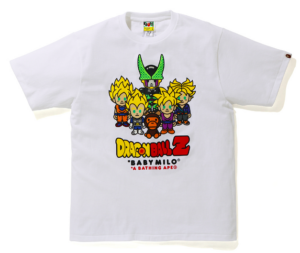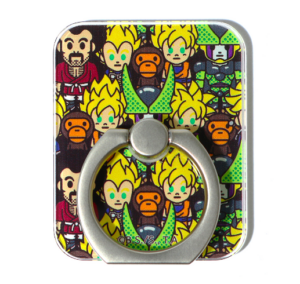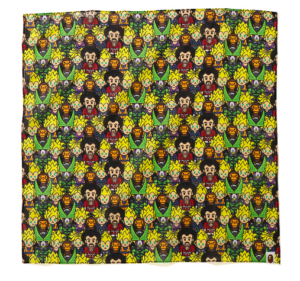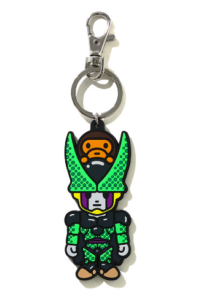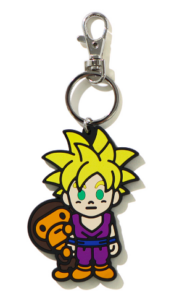 BAPE has also added their BABY MILO brand to the mix, with some apparel featuring both iconic Dragon Ball Z characters as well as Baby Milo. Accessories to be released include the full print bandana, smartphone ring, and a couple of rubber keychains.
Make sure to head on over to BAPE this June 27, for a chance to cop Dragon Ball Z x BAPE's newest collaboration.
Photo: BAPE
By Matt Koger