The guys and gals over at Primitive Skateboarding are back again with another Dragon Ball related drop to add to their growing collection of hyped up releases—this time, featuring characters from the current iconic Dragon Ball Super series.
The drop will feature an enormous amount of apparel and accessories; ranging from items such as hoodies and sweats to t-shirts and even baseball caps. Colors that are associated with some of the more iconic characters in the series, such as orange, blue, green, black, and yellow will be printed more frequently—while newer renditions that express more of a  tie-dye color-way will make its way to the surface as well.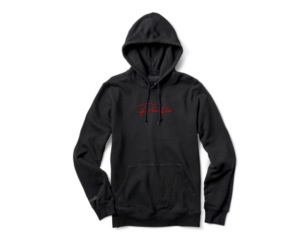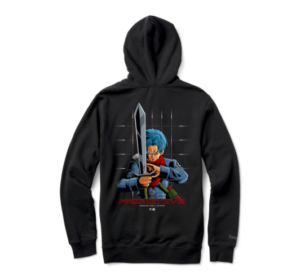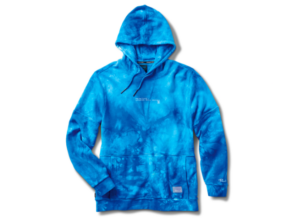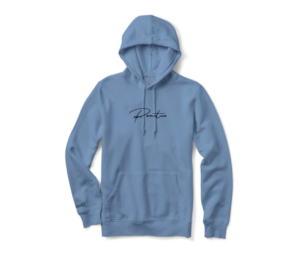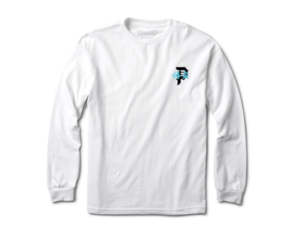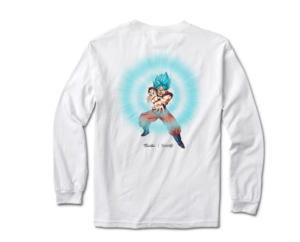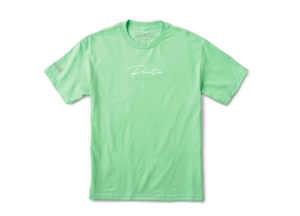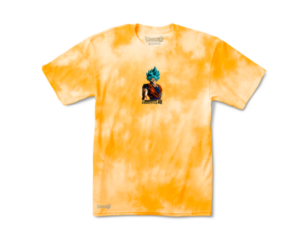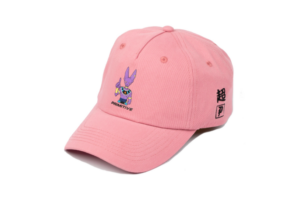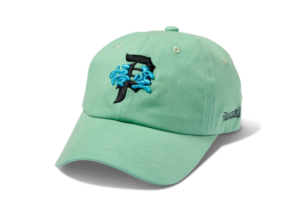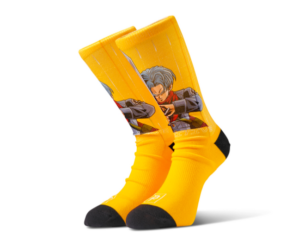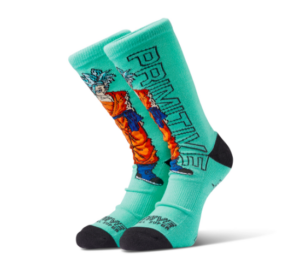 If you are more into accessories, the drop will also include two bags, a variety of stickers, an alarm clock, and of course— a collection of rare signature Primitive skate decks.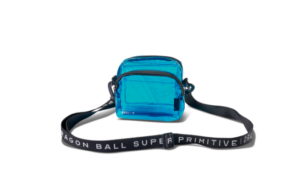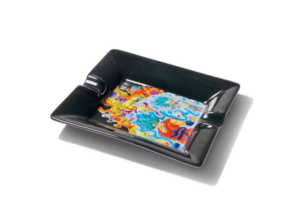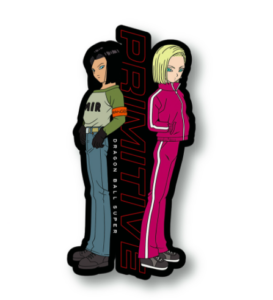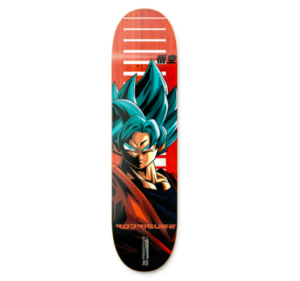 Head on over to Primitive Skate this Friday May 29, and make sure to cop some of their latest gear.
Photo: Primitive Skateboarding
By Matt Koger