We are very excited to share with you guys that VULKAN recently welcomed its new Editor in Chief, RYAN JEROME.
A celebrated Swiss photographer who won acclaim for his photography style, which has been described as conceptual, focused, and emotional. Having always been in front of the camera, his life took a turn when he showed up camera ready on a set…and found out he was actually the photographer. Pursuing his Degree in Arts, Graphic Design in F+F Schule fur Kunst und Design, Zurich during that time, it was clear that fashion photography would become his new passion, his career.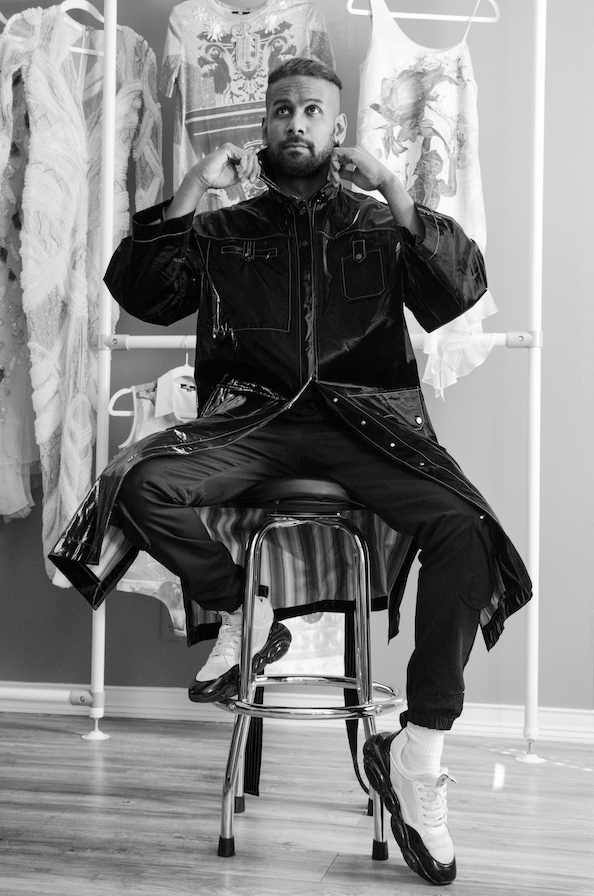 Right off the bat, Jerome was taking on roles as Fashion Editor at different magazines and started shooting for Cosmopolitan, Marie Claire, and Elle to name some. Talents he shot included names such as AKON, Bella Thorne, Nicole Scherzinger, to name a few.  In 2015 he moved to Los Angeles where he had to start from scratch and worked his way up to becoming one of the hottest photographers in town. He was the creative director for INLOVE magazine, as well as VIP relations director and PR for different brands. Ryan Jerome has now stepped into the role of Editor in Chief for VULKAN Magazine and has many plans and is ready to SHOCK. 

Welcome to the family, Ryan!